Who would have thought we'd be here? Suffering as a nation. Hunkering down for the safety of one another. Trying to stay connected while social distancing. Working, teaching, and schooling from home.  Praying for the essential workers who are on the front lines and keeping the world going to the best of their ability.
During this crazy time, Well Balanced Nutrition is here to support healthy habits, provide clarity around food choices, and help you overcome stress eating. We know that change is tough. Adjusting to your new normal at home may be challenging. That's why we are here to support our communities in Durham and Clemmons, North Carolina. We have the wellness tools and strategies that will help bring a bit of balance back to your life, help you feel comfortable and in control around food, and manage the stress and anxiety that this situation brings.
How can I keep my food safe during COVID19?
The Nutrition Source from Harvard Health has the low down on food safety. This article provides the answers to your questions including how long does coronavirus live on surfaces?
Food safety, nutrition, and wellness during COVID-19 | The Nutrition Source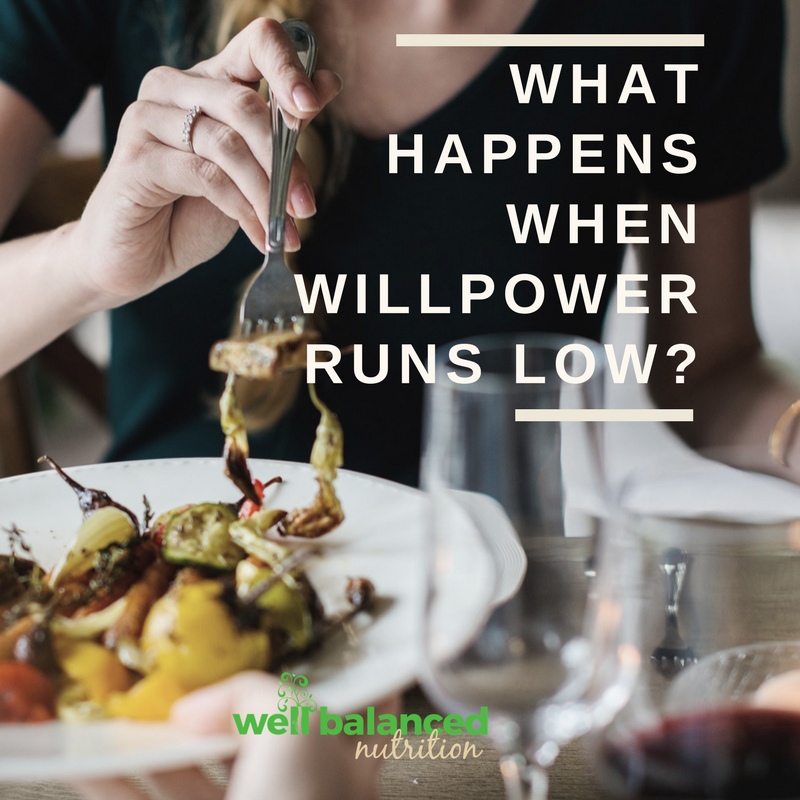 Try These Strategies for Managing Emotional Eating
We asked and we heard you say that being so close to your kitchen all day long is hard. The fun snacks are calling your name and the stress can lead you down a slippery slope of emotional eating. Here are some strategies you will find helpful as you try to manage those urges. Remember to be kind to yourself! We are all human and Well Balanced eating is not fail-proof. (Start here. If you are new to Well Balanced Nutrition or just need a refresher, start here with What the Heck is Well Balanced eating?)
Keep Moving to Manage Stress
If you need a reminder of why it is so important to keep moving and stay active at home, remember that walking can:
Be an effective antidepressant in mild to moderate cases of depression
Protect an aging brain against memory loss and dementia
Support Vitamin D levels
Boost your circulation and increase oxygen supply to the brain
And that's just to name a few reasons why walking is like a miracle drug.
Also, check out these online workouts: Gym closed? Here are some free or discounted workouts to do at home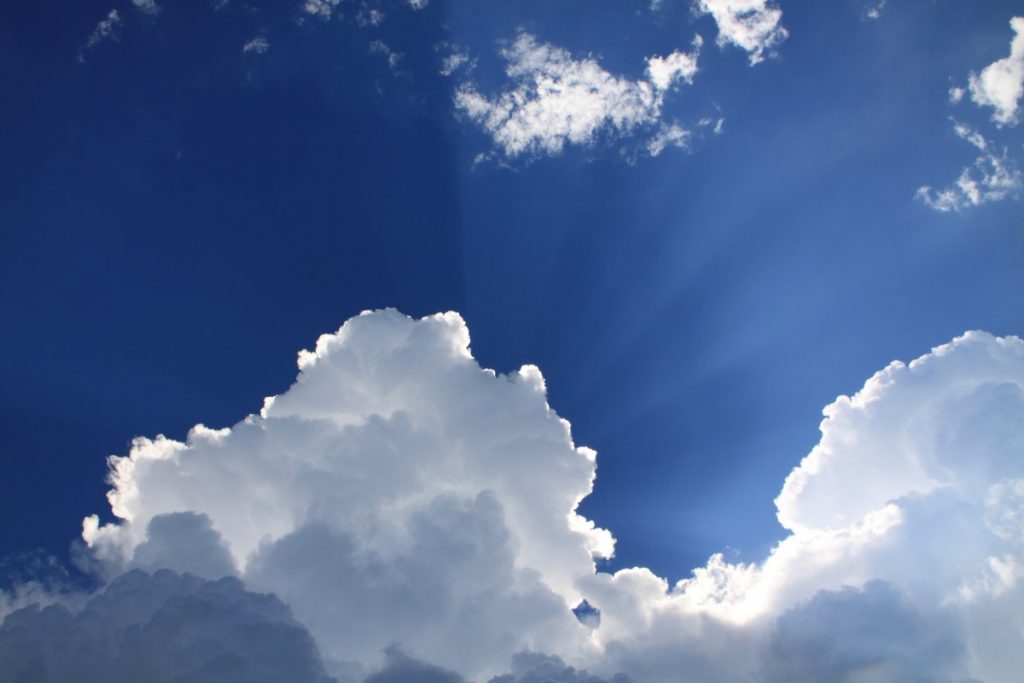 Manage All The Feels with Meditation
Meditation is a great way to feel all the feels, release some of the anxiety and find your center again. Several companies have shared free resources to help you continue or start a mindfulness and meditation practice during COVID.
Boost Immunity with Fruits and Vegetables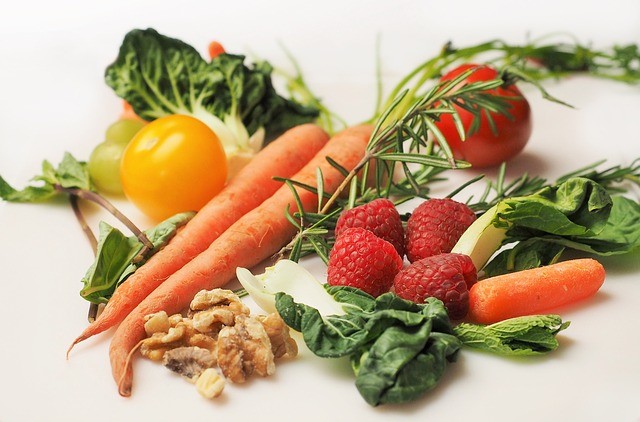 Running out of fresh Fruits and Veggies? How do you maintain a colorful diet full of produce when you are trying to avoid multiple trips to the store? One solution is to have your produce delivered! Below are several options or you may have a local farm near you that has a delivery box.
When you use up your fresh produce, don't feel bad about eating frozen and canned produce. Both are healthy options. Read why below…
If you buy more fresh produce (and other food items) than you can eat, make them last by sticking them in the freezer. Here is a resource to help you know what foods you can freeze and how.
Keep Meals Interesting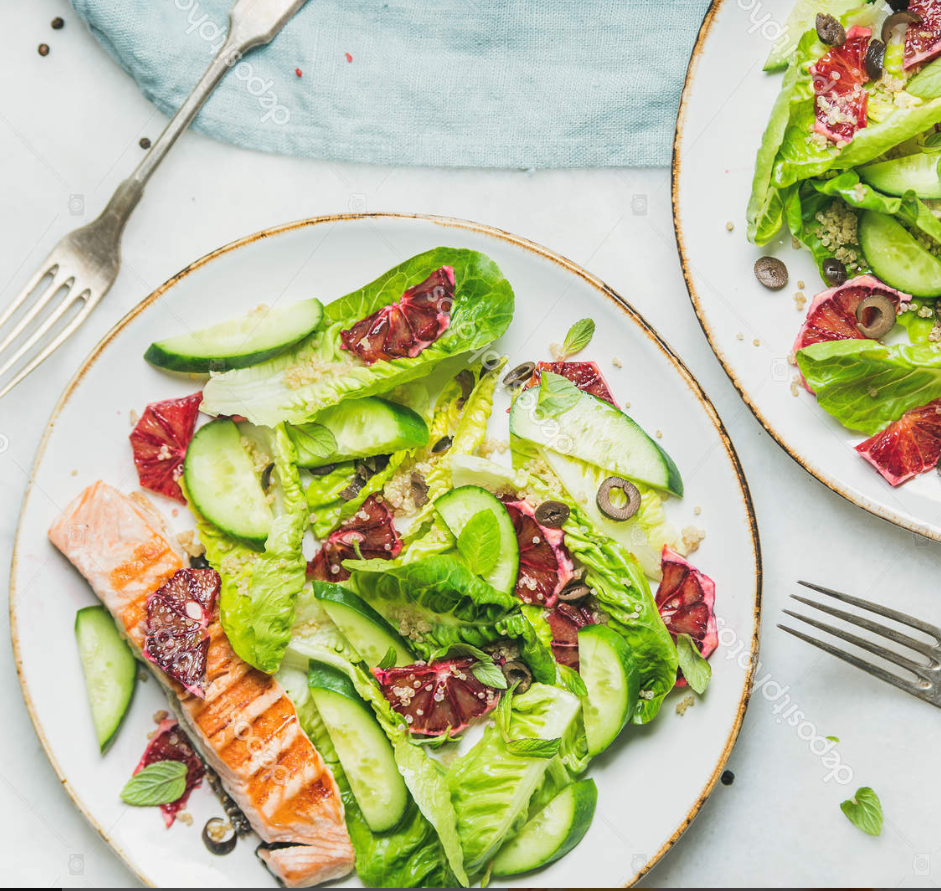 Working with an extra tight budget now? Check out Struggle Meals. You'll find super budget-friendly dishes in these free cooking episodes. Not too mention, he is so fun to watch!!
What are some healthy pantry foods?
Check out our healthy pantry staple checklist HERE.
Here are 4 more resources to help you cook from pantry staples.
How can I stay/be healthy through COVID-19?
Still feeling overwhelmed? We understand. This is hard. If what you really need is someone to walk you through these wellness strategies and take it one baby step at a time, we can help you feel more Well Balanced and supported through our virtual nutrition coaching services. Reach out today for an appointment.