Welcome to the Well Balanced Shop
Here you'll find evidence-based DIY guides that will eliminate confusion, easy-to-digest bite-size courses that will help you feel more confident, and delicious meal plans that will leave you satisfied and nourished! You'll even find Well Balanced gear that will inspire you each time you wear it.
DIY GUIDES
Looking for evidence-based dietary recommendations? Our DIY guides give you all the details you need to get started on your wellness journey and will save you from an unending Google search on the topic. Of course, we are here to walk you through each step! Check out our coaching packages to get support and accountability that will 10x your results!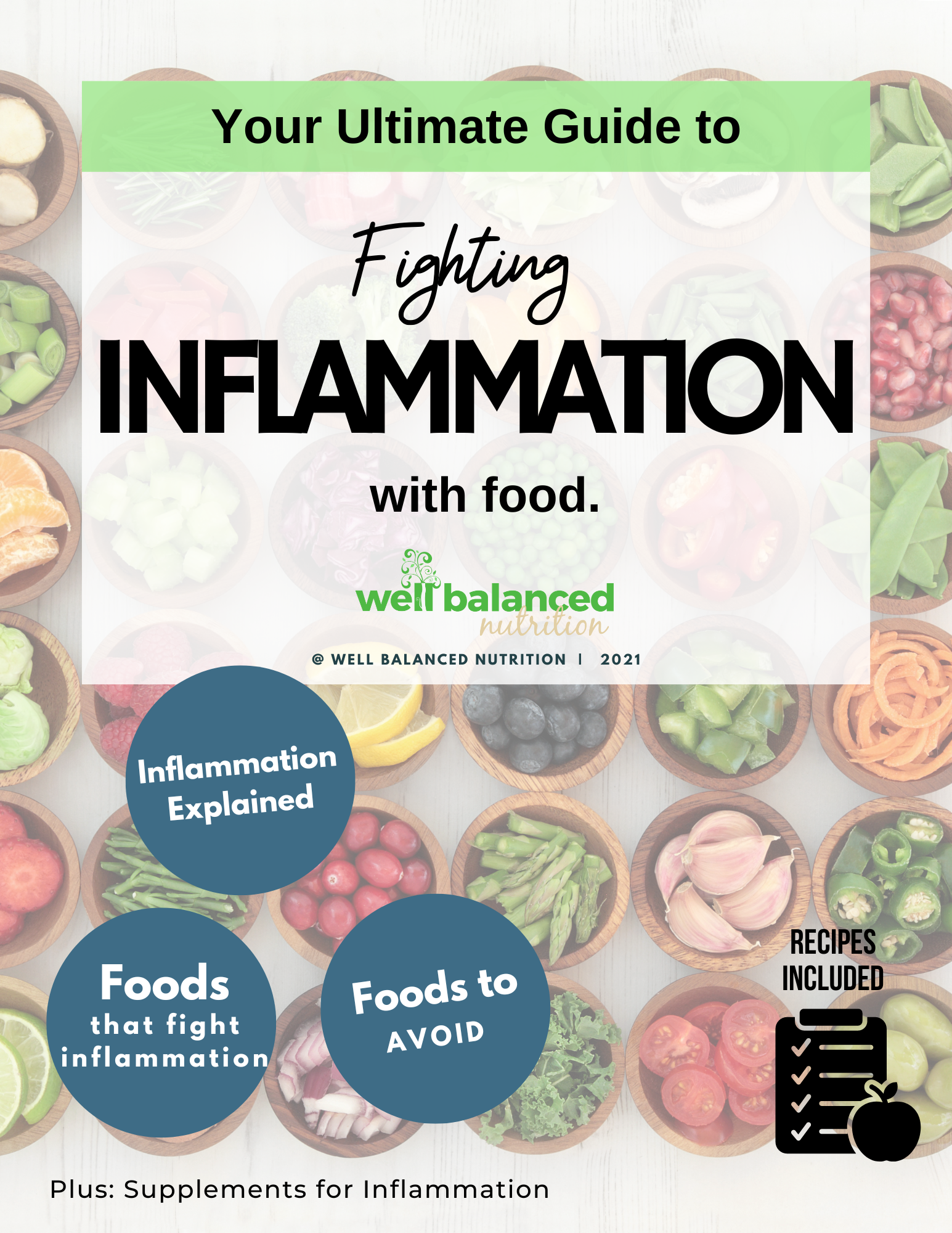 DIY GUIDE
Fight Inflammation with Food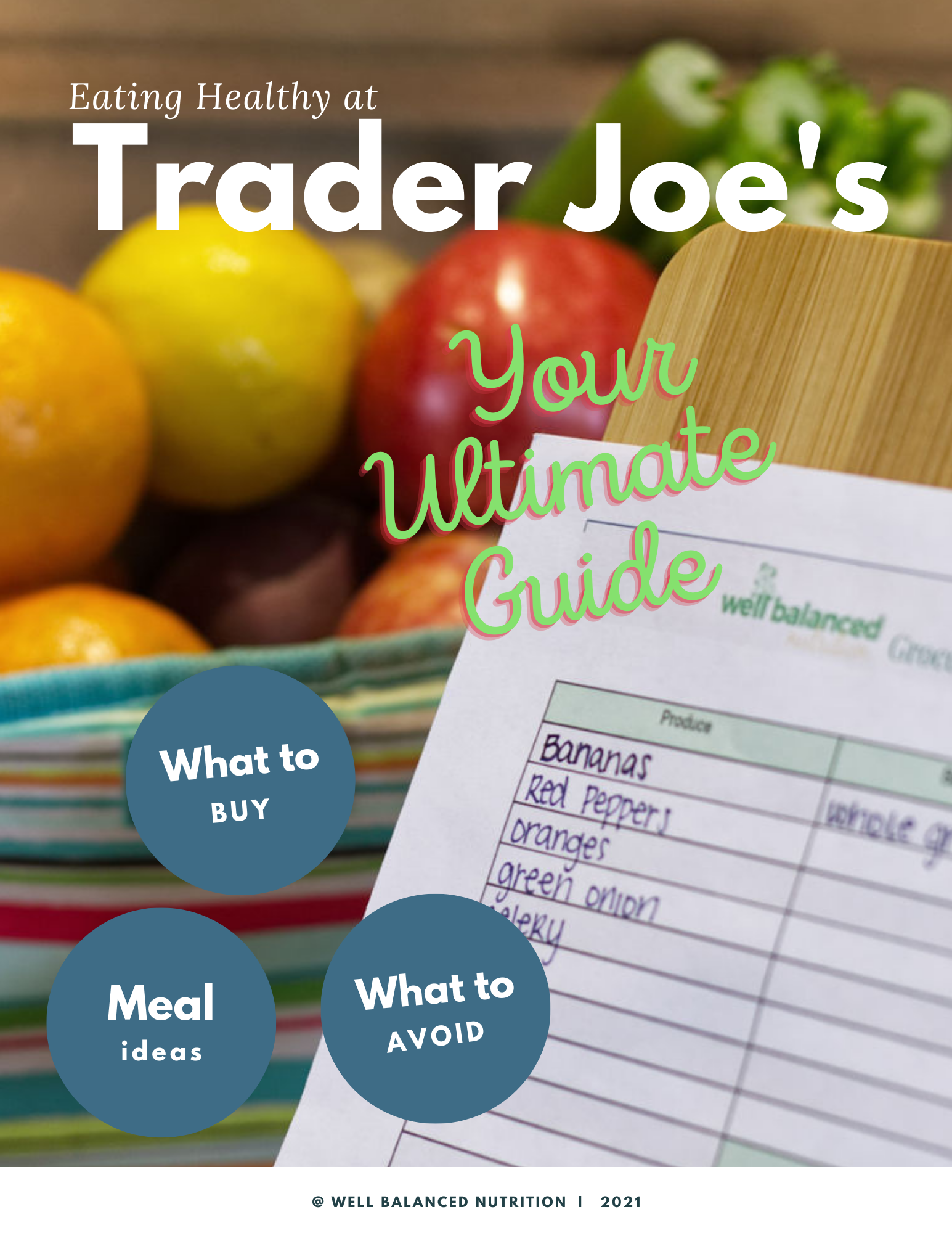 DIY GUIDE
Eating Healthy at Trader Joe's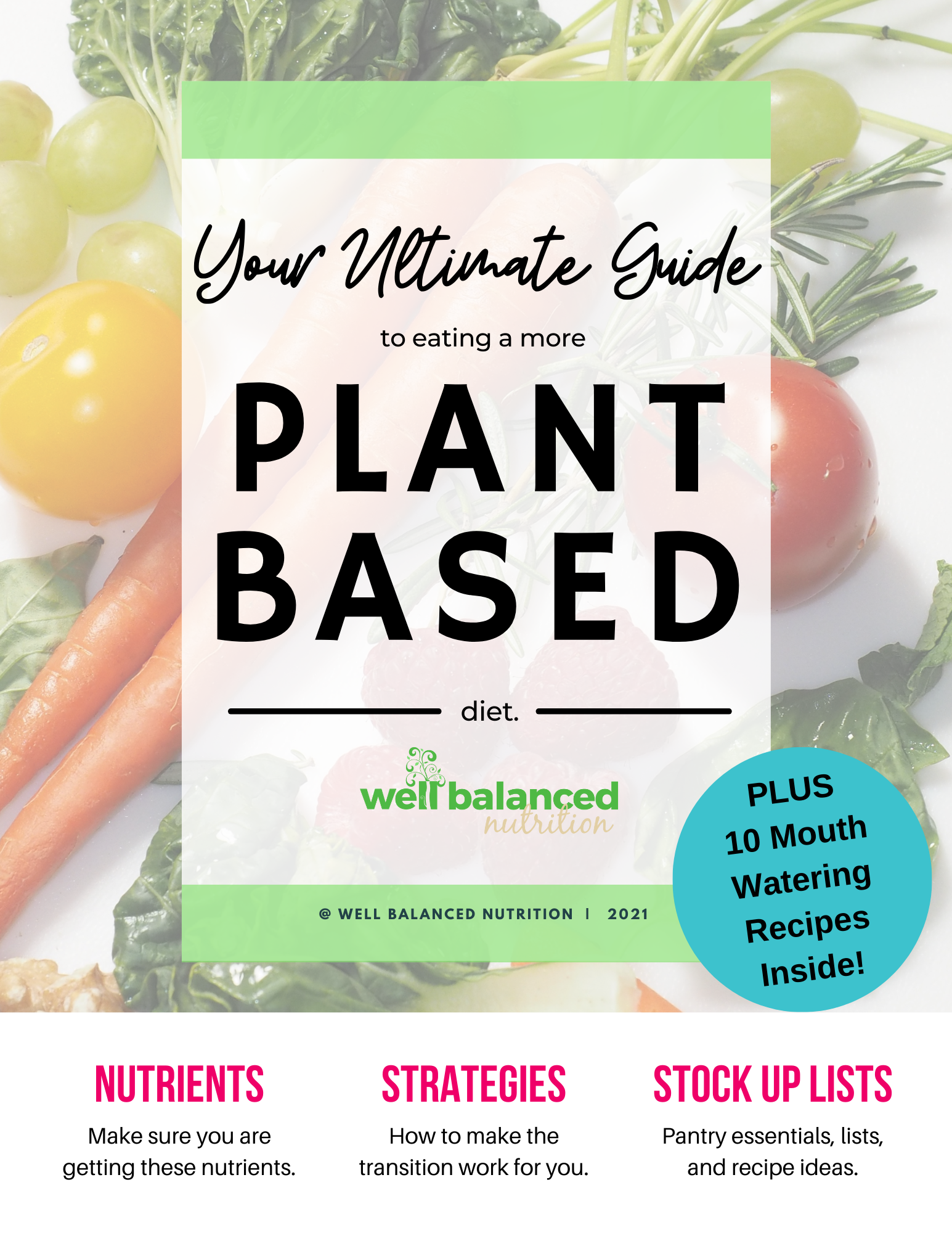 DIY GUIDE
Your Ultimate Guide to Eating a More Plant-Based diet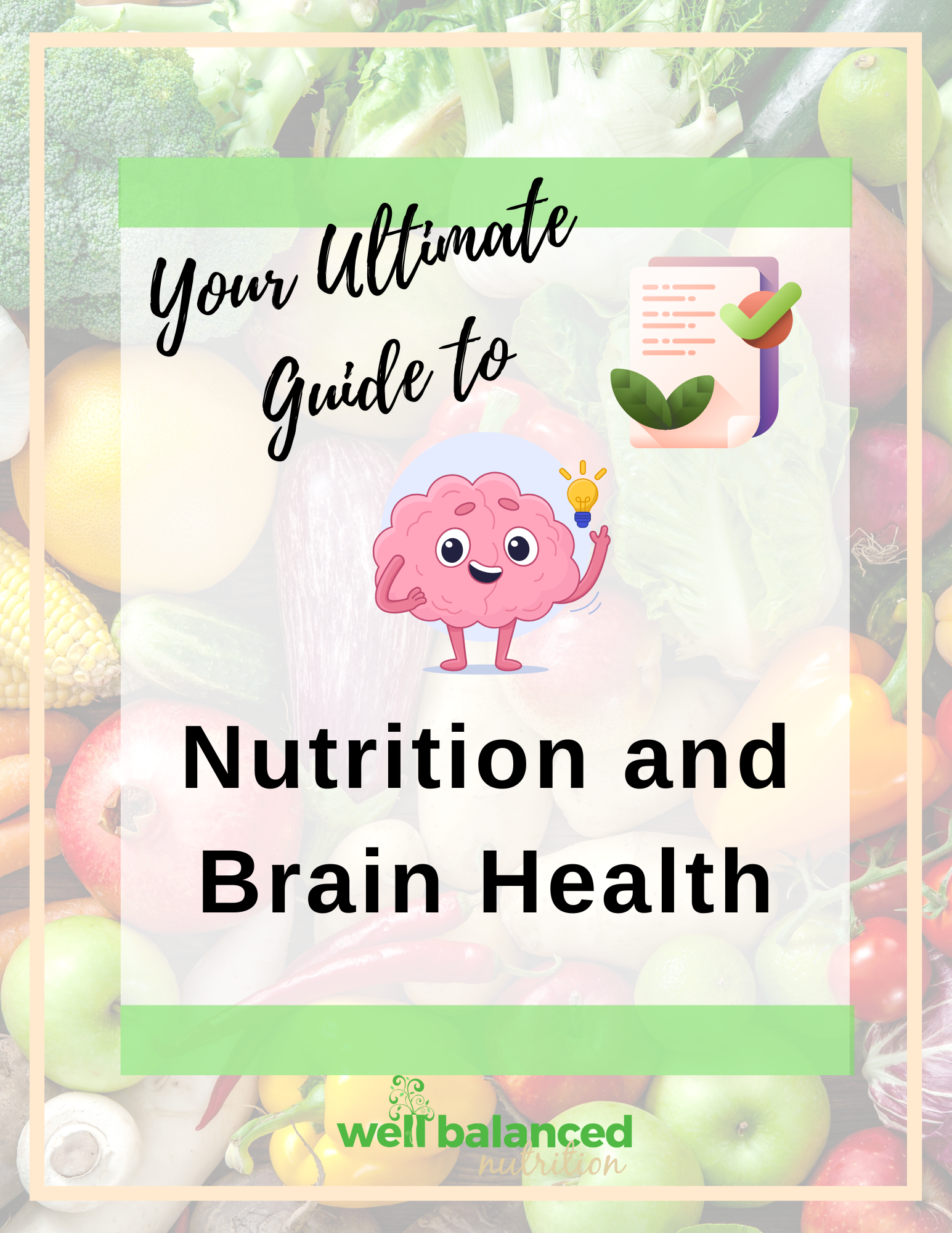 DIY GUIDE
Nutrition and Brain Health – Your Ultimate Guide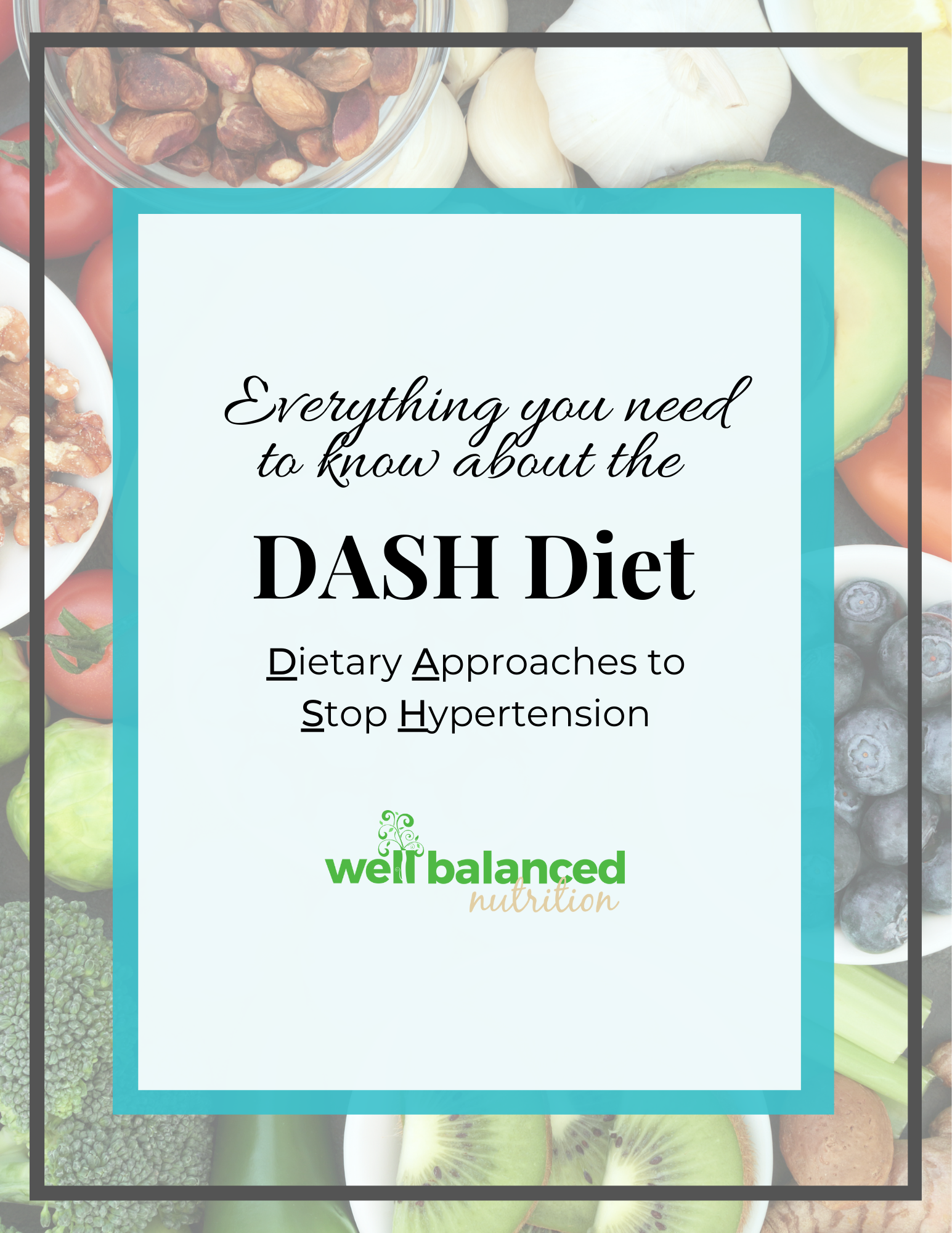 DIY GUIDE
The DASH diet – everything you need to know to get started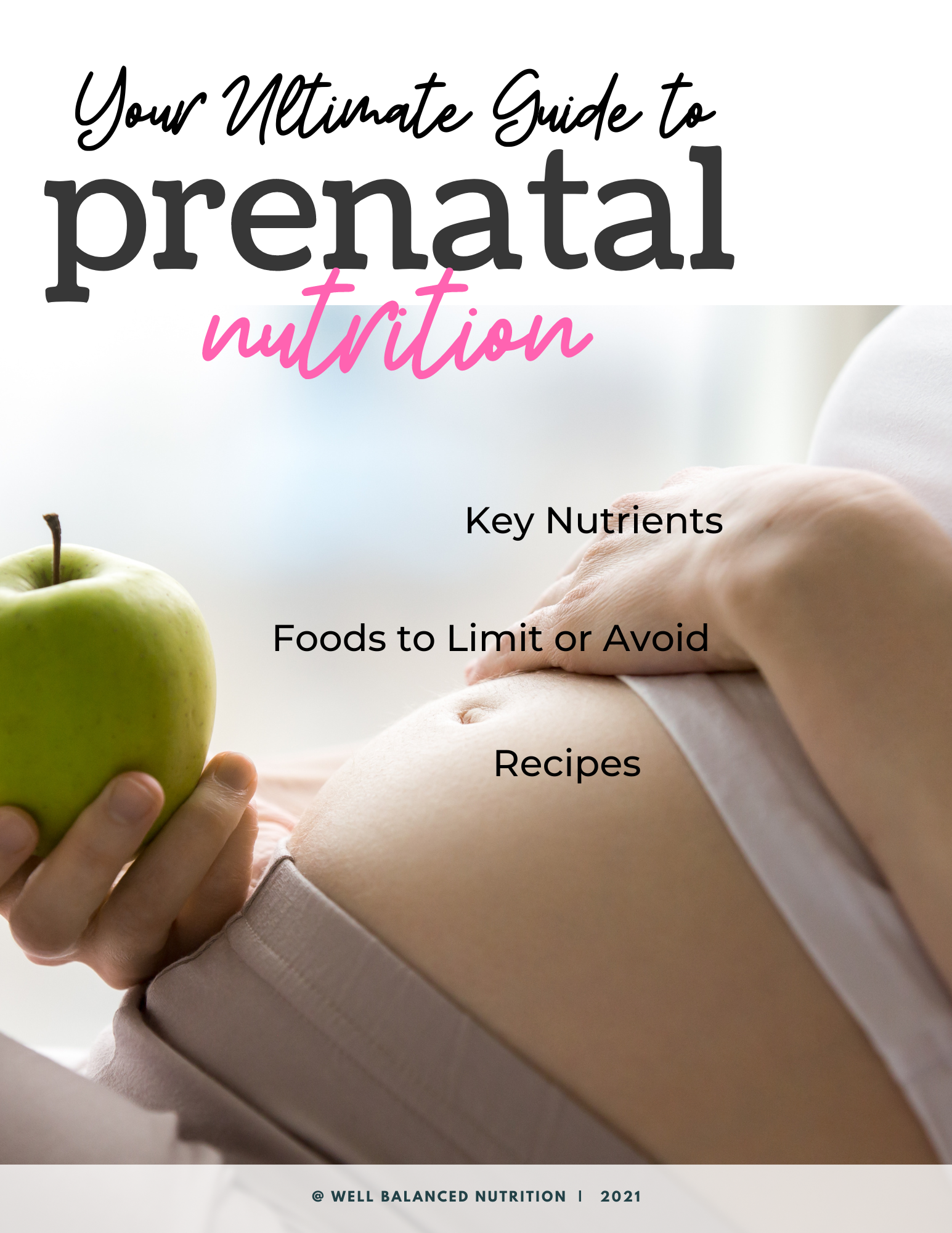 DIY GUIDE
Prenatal Nutrition –
Your Complete Guide

 MINI e-Course:
The Ultimate Success Guide to Meal Planning
Are you frustrated with the time and money it takes to get dinner on the table? This mini e-course will give you the tools and strategies you need to get out of a rut, cut back on drive-through visits, and build a meal-planning process that you can stick with so you can save money and take charge of your health! If you are tired of struggling to make healthy and convenient meals happen this course is for you!
Balanced Meal Plans 
Dietitian-created meal plans to help you meet your healthy eating goals.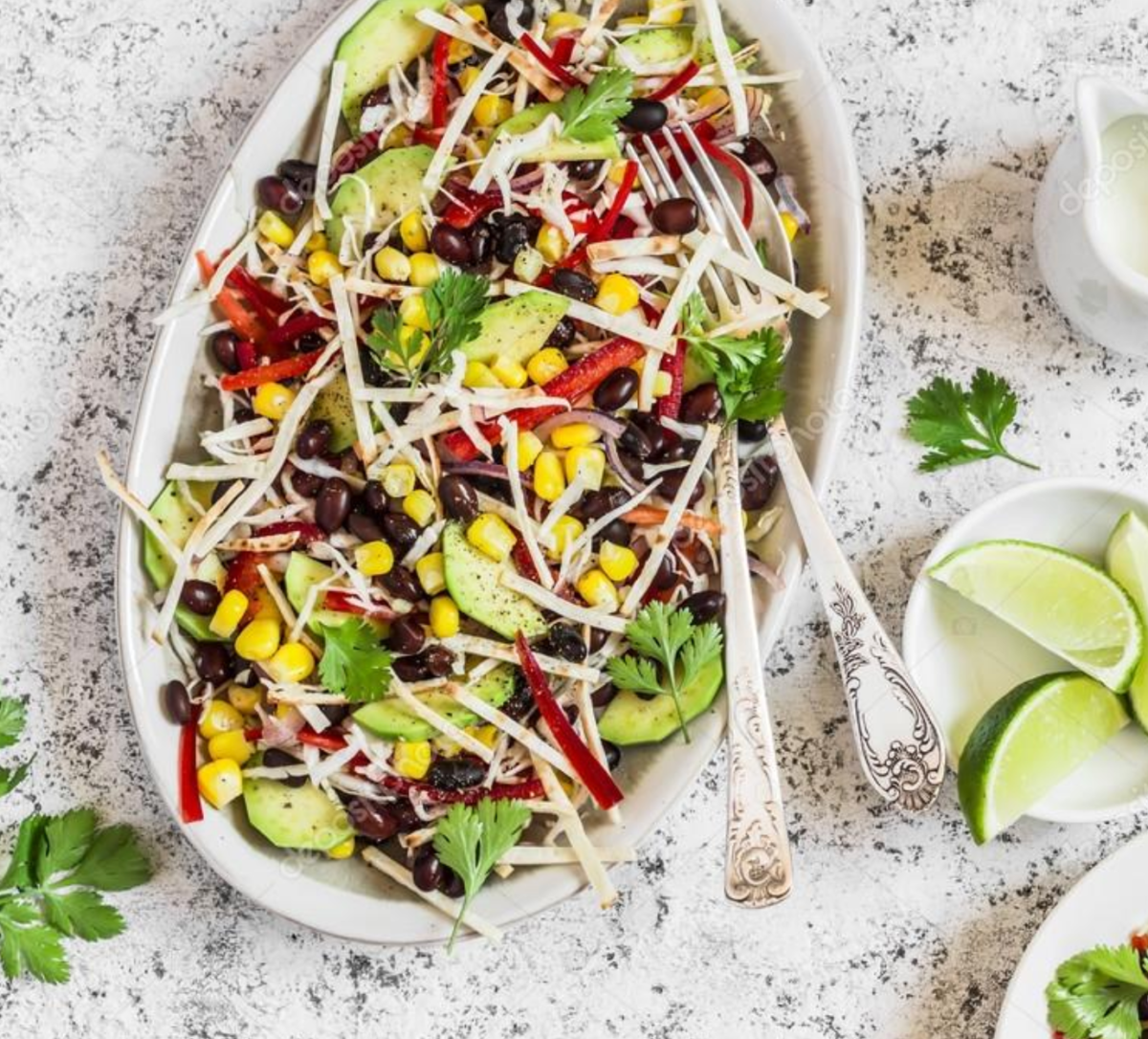 Anti-Inflammatory Meal Plan 
If your goals are to manage blood sugar, balance hormones, and/or reduce inflammation associated with many chronic diseases, this meal plan is for you.
If you are stuck in a rut and want recipe inspiration that is simple yet balanced this plan is for you. There is enough variety to please everyone in your family.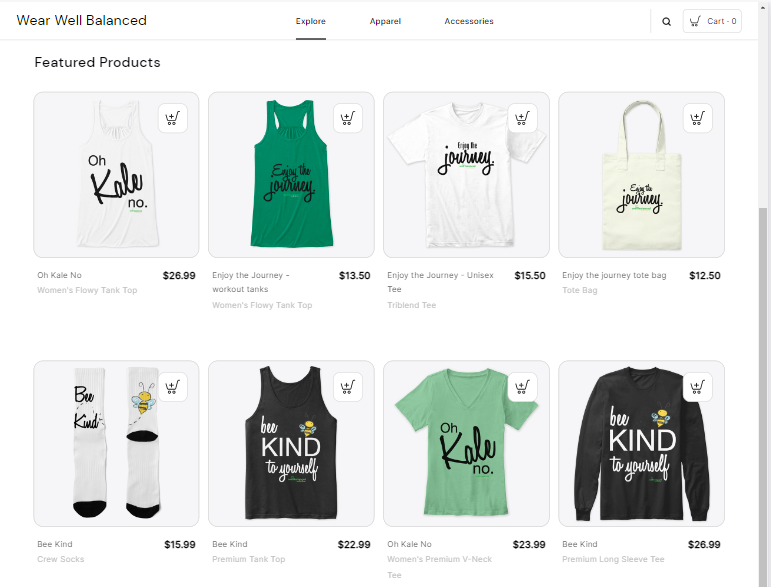 Well Balanced Gear
Looking for stylish and comfortable t-shirts and tank tops that make a Well Balanced statement?  Our shirts feature fun and inspiring messages that help you express your commitment to health and wellness.
Whether you're hitting the gym, running errands, or just lounging at home, wearing Well Balanced gear can be a powerful reminder to stay focused on your goals, honor your story, and find joy in the journey.