Looking for a community where you can get healthy food ideas?
Join our FREE FB group to connect with Well Balanced dietitians and like-minded health seekers. The Nutrition Know How For Your Well Balanced Life group was built specifically for those pursuing a Well Balanced lifestyle. Inside the group, we share produce tips, recipe ideas, self-care strategies, and support for building healthy habits.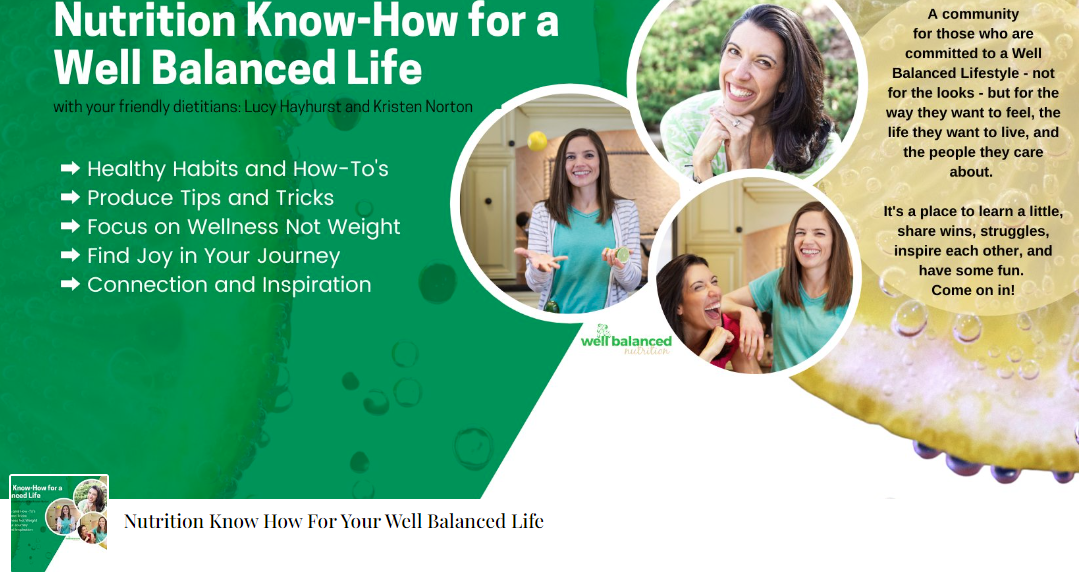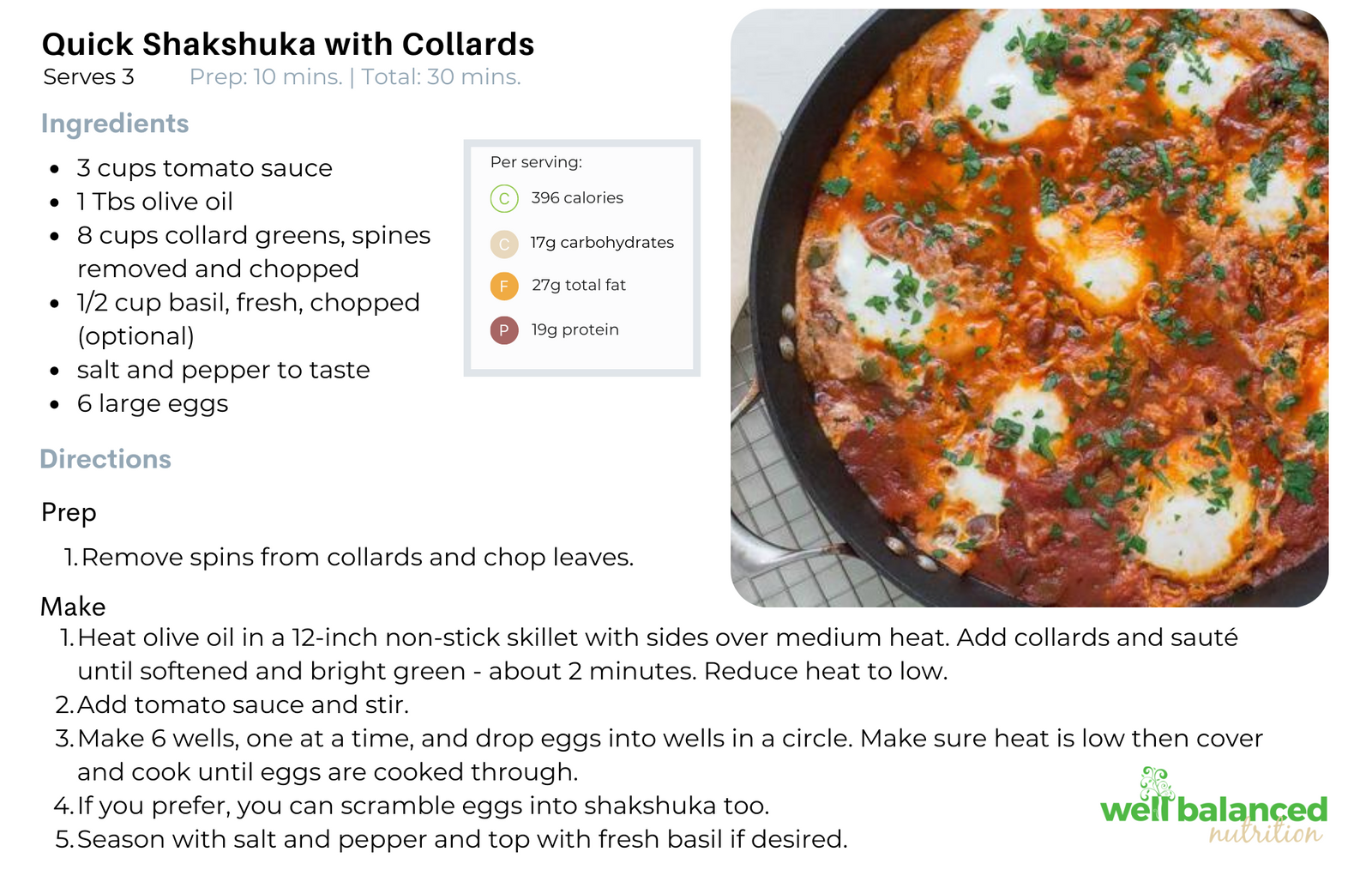 Love healthy recipes and meal ideas?
Stuck in a rut? We've got you covered. Sign up for our weekly insider email, where you will get a delicious, dietitian-approved recipe along with inspirational messages and Well Balanced Nutrition resources and updates.  
Need meal planning guidance?
Do you find yourself overwhelmed by meal planning? Our comprehensive guide will help you overcome common pitfalls and think through each step of making delicious and satisfying meals at home.
1. Common Pitfalls to Avoid
2. Organize Your Kitchen Like a Pro
3. Stock Your Kitchen With Our Healthy Check List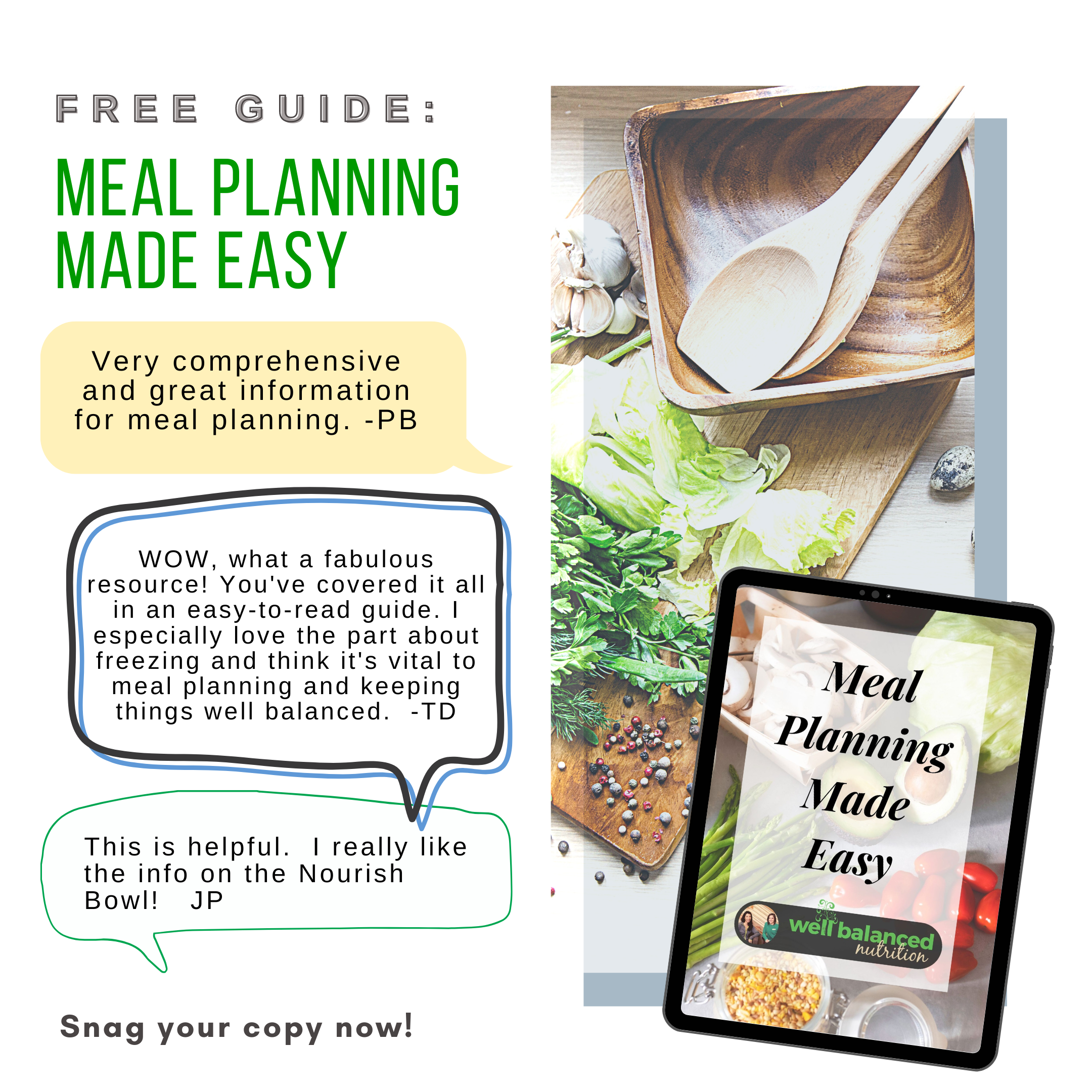 Wondering how to save money on healthy groceries?
Lucy is ready to share some of her best money saving secrets with the Well Balanced Nutrition tribe.
This short email series is packed full of ways to make the most of your grocery budget. 
1. 5 Ways To Stretch Your Budget
2. 5 Affordable and Highly Nutritious Foods to Buy
3. 10 Tasty and Affordable Recipes
Health and Wellness Book Club 
Calling all wellness warriors and bookworms! Step into our book club community where pages come alive and healthy habits thrive. Together, we'll find joy in reading, spark lively discussions, and uncover the secrets to a happy, balanced life. Listen in, join the conversation, and let's get our wellness game on!