Well Balanced

brain food
The internet is full of contradicting information and all or nothing diet plans that can only get us in a tizzy. What you feed your brain matters! We strive to provide you with the best "brain food" on our blog: inspirational, encouraging, and evidence-based. Take a look around!
Answers to Nutrition Questions We Get Asked A Lot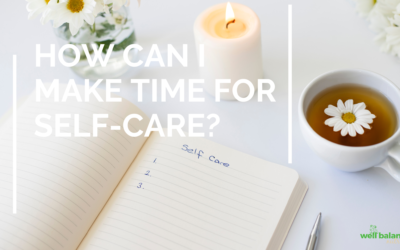 Self-care is based on what you need, and you get to decide when to practice it. There are many ways to incorporate self-care, even when time is limited.
read more
recipes and meal planning
Ideas For Well Balanced Meals That Are Delicious and Nutritious.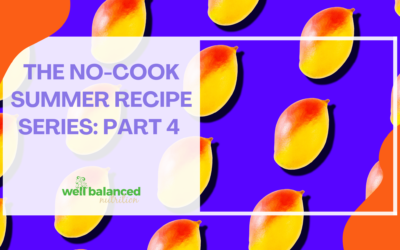 Welcome to the last post of or series! Thank you...
read more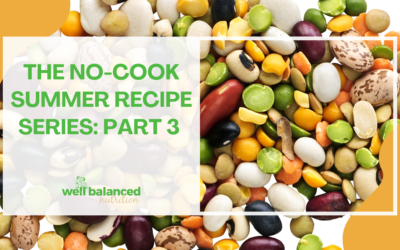 Gone are the days of slaving over a hot stove;...
read more
The sun-kissed days of summer are in full swing,...
read more
Health and wellness book reviews
Get The Scoop and Join the Conversations About A Variety of Health and Wellness Books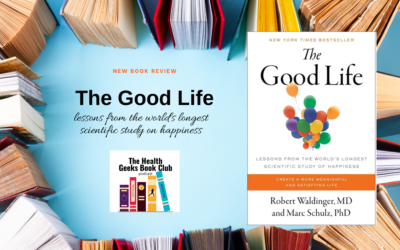 Are you searching for the secrets to a truly...
read more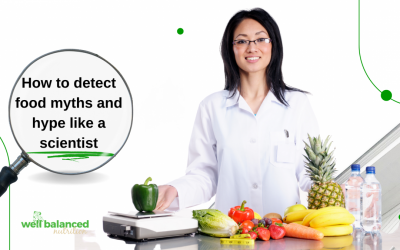 Part of the frustration around nutrition is that...
read more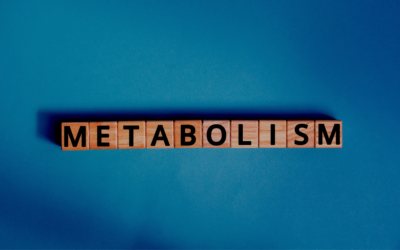 Do you know your metabolism well? Maybe you wish...
read more
Bite Size Ideas, Tools, and Other Resources To Help You On Your Wellness Journey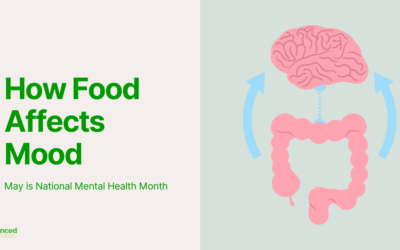 Our food choices determine the type of bacteria in our gut which in turn influences the messages sent to our brain, thanks to the gut-brain axis. If we eat foods that promote healthy bacteria, our gut will communicate messages to the brain that improve our mood and vice versa.
read more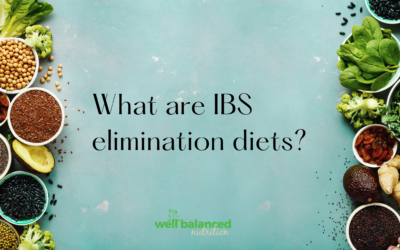 The goal of an IBS elimination diet is to remove potentially problematic foods temporarily to heal and rest the gut, then methodically add them back in to detect which foods are likely triggering symptoms.
read more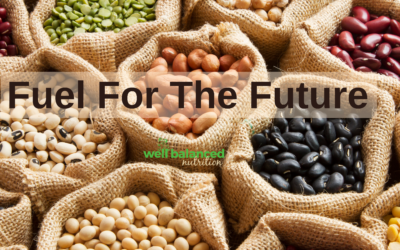 Legumes are a family of plants that includes beans, lentils, peas, and chickpeas. They have been a staple food in many cultures for centuries and are known for their nutritional value. Recent research has shown that legumes may also have a role in promoting longevity.
Longevity, or the ability to live a long and healthy life, is influenced by many factors, including genetics, lifestyle, and diet. The Mediterranean diet, rich in legumes, has been associated with lower rates of chronic diseases and longer life expectancy.
read more