In honor of Heart Health month, every Wednesday in February we are talking about whole grains because of their connection to good heart health. If you missed the first post do check out: Not all carbs are bad: whole grains and heart health part 1 
Last week I challenged the notion that all carbs were bad and should be avoided. It is just not true. Whole grains have powerful health benefits and it is not just because of the fiber. They contain various phytochemicals that protect and fight against heart disease and diabetes.
There are many whole grain options to choose from. So, don't limit yourself to whole wheat bread, crackers, and cereal. I CHALLENGE YOU to try something new and less processed. Pick any of the following grains to try this weekend. Notice there are 7 gluten-free whole grains below for those who need to avoid gluten for health reasons.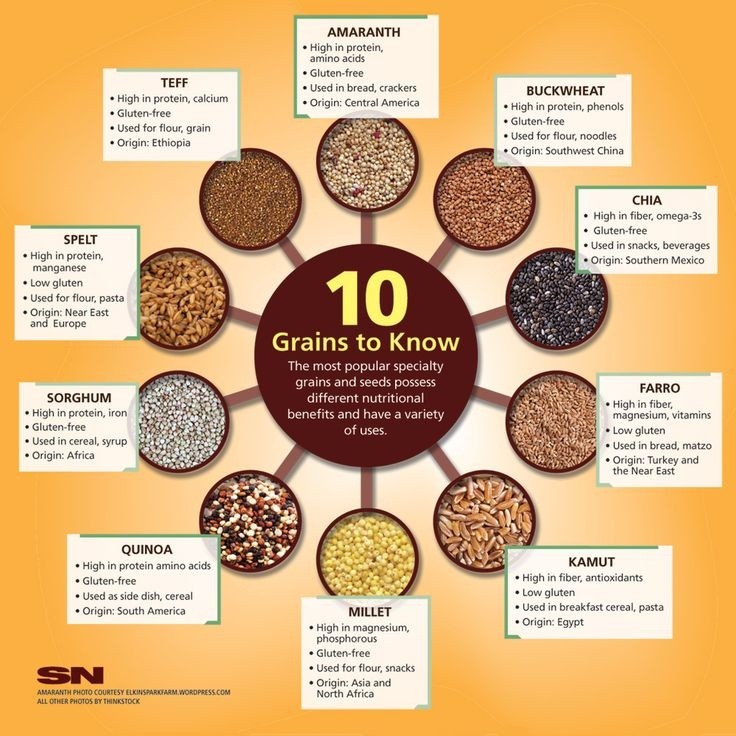 What do I eat it with? The easiest way, in my opinion, to start eating new whole grains is to prepare them plain and add then use them as a base for a salad or a "power bowl." Start with a 1/2 cup to 1 cup of whole grains in a bowl and then top with your favorite veggies and protein. Lastly, drizzle with a dressing and voila! Simple and delish!
Here are 17 different ideas to get you thinking of the perfect combination for your taste buds.
Next step: post in the comments or send me an email ([email protected]) to let me know what you tried and how you like it!