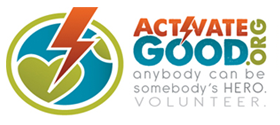 Local charity: Activate Good
Activate Good is located in Raleigh and offers volunteer opportunities around the Triangle. That are affiliated with hundreds of local nonprofit organizations to provide volunteers for the local charity events and programs. 
 Mark your calendar for April 23-29, which is national volunteer week!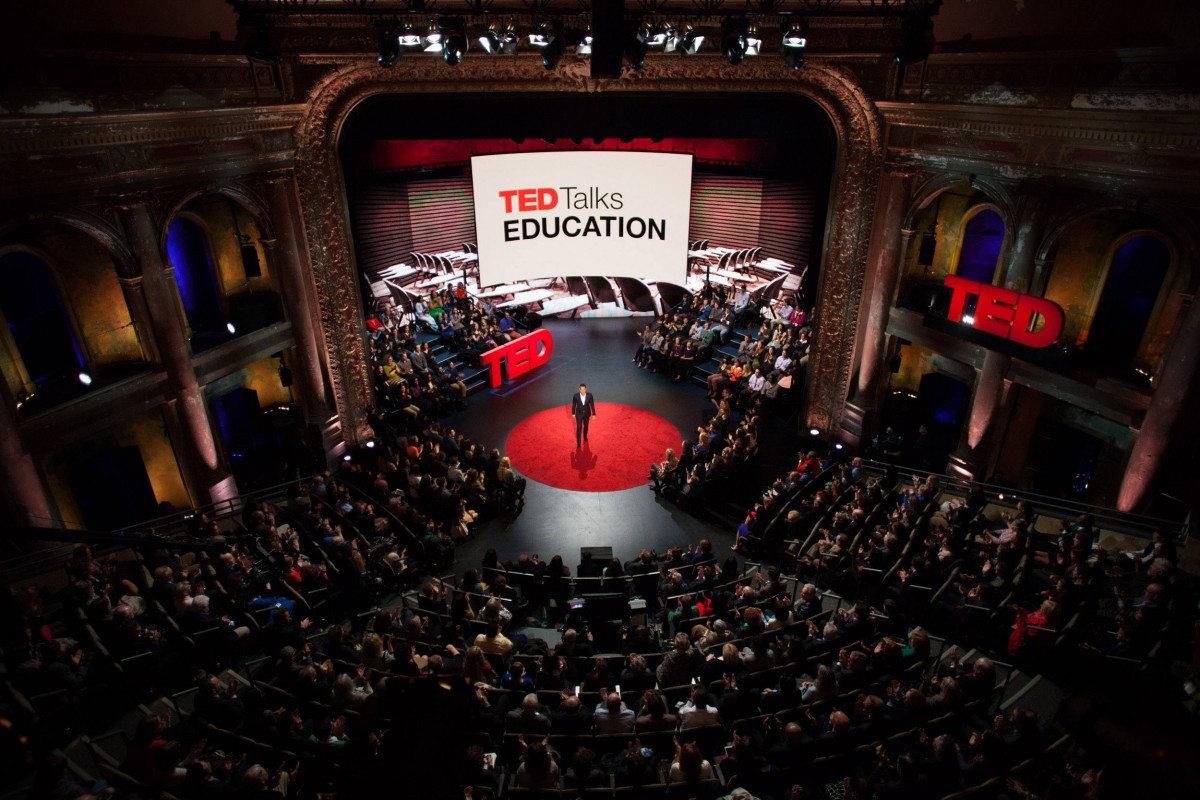 Favorite TED talk: You are what you think
I love TED talks! This one spoke to me because of the touching story and the wonderful message explaining how our spoken and unspoken words lead to actions that lead to our destiny. Powerful stuff.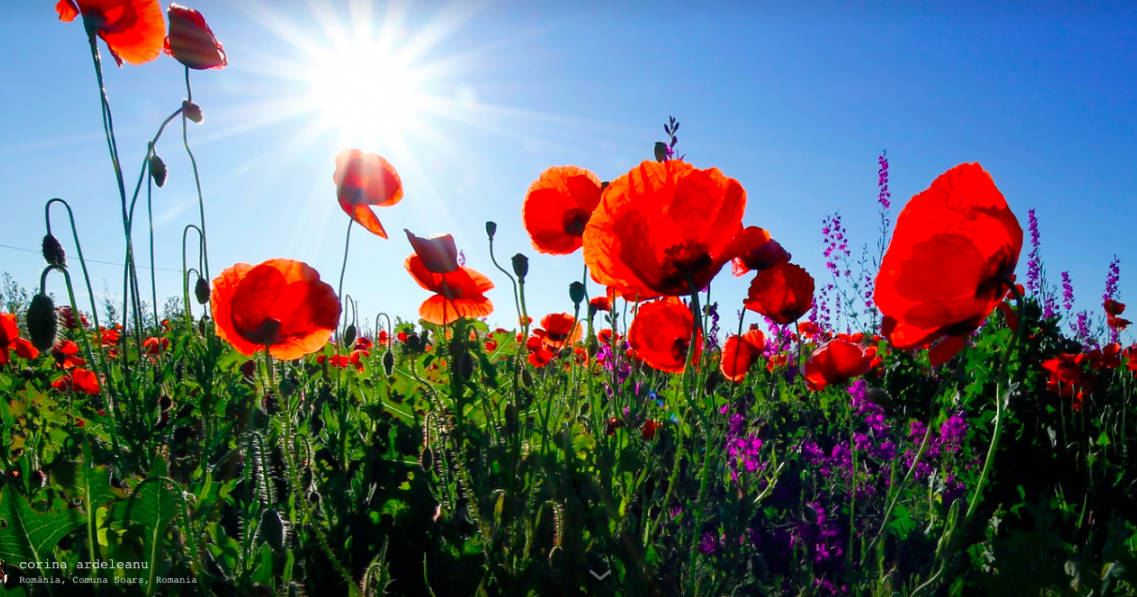 Daily Mindfulness blog: Daily Om
"All too often our lives can be spread too thin and it becomes important to gather our thoughts and center ourselves to become whole again." -Madison Taylor 
Sign up to receive these free inspiring emails: https://secure.dailyom.com/cgi-bin/userinfo/settings.cgi?subscribe=1
Recipe of the week: Roasted Beets 'n Sweets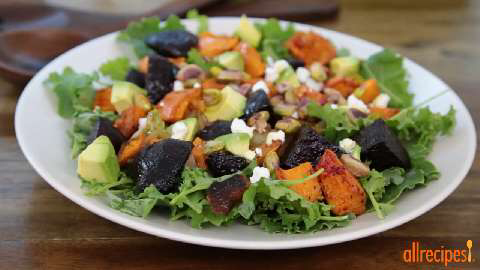 If you don't think you like beets, I am guessing you have not tried them roasted. This is a simple, delicious, and nutritious side dish (or dessert if you're weird like me!).