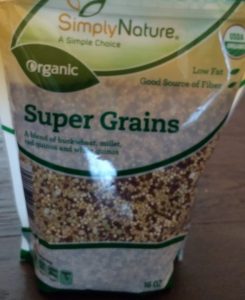 Every Wednesday this month we are talking about whole grains because of their connection to good heart health. If you missed the first two posts check them out: Not all carbs are bad: whole grains and heart health part 1 and You've been challenged | whole grains and heart health part 2. Today, I share 4 delicious whole grain swaps.
Last week, I didn't just challenge you, I accepted the challenge myself. I was pumped when I found these Super Grains at Aldi! It is a mixture of millet, buckwheat and quinoa – all gluten-free whole grains. I've had quinoa but never millet or buckwheat. So, I tried them out! I simply prepared the grains as directed, then added them to stir-fried vegetables. Voila! Pretty tasty!
SWAP #1 Replace white rice with brown rice or a super grain blend.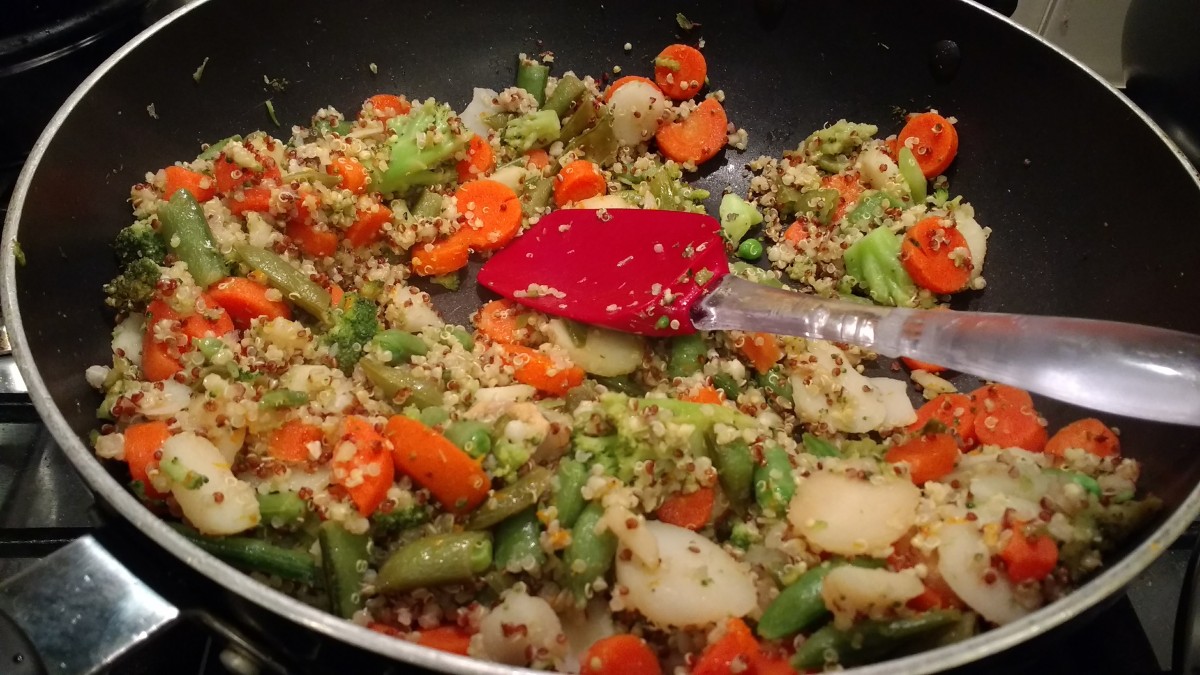 I also had the Super Grains for breakfast with some cinnamon, almond milk and maple syrup. It was delish!
How about you? Did you get a chance to try out a new whole grain? If you didn't try something new, I hope you've checked out your local grocery store to at least see what is available. I know it's not easy to incorporate something new into your diet. So, I wanted to highlight some more common options you can SWAP OUT.
That's right. Take those refined grains and just swap them with nutrient-rich, heart-saving whole grains. These pictures prove just how delicious whole grains swaps can be.
At my house it's pizza night every Friday. When we make our own at home we use a store bought whole wheat crust (and use lots of veggies).
SWAP #2 Buy or make a whole wheat pizza crust.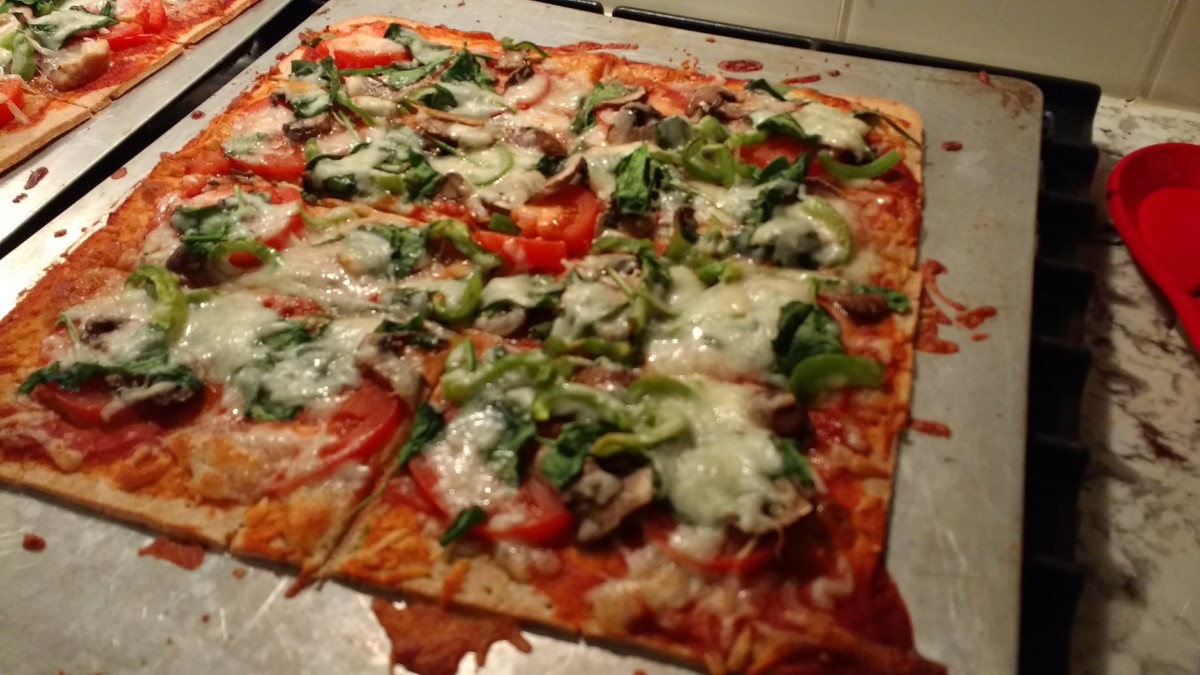 SWAP #3 Buy whole grain/whole wheat bread products. One day last week my husband made these delicious burgers and we ate them with whole wheat buns. They were as good as they look.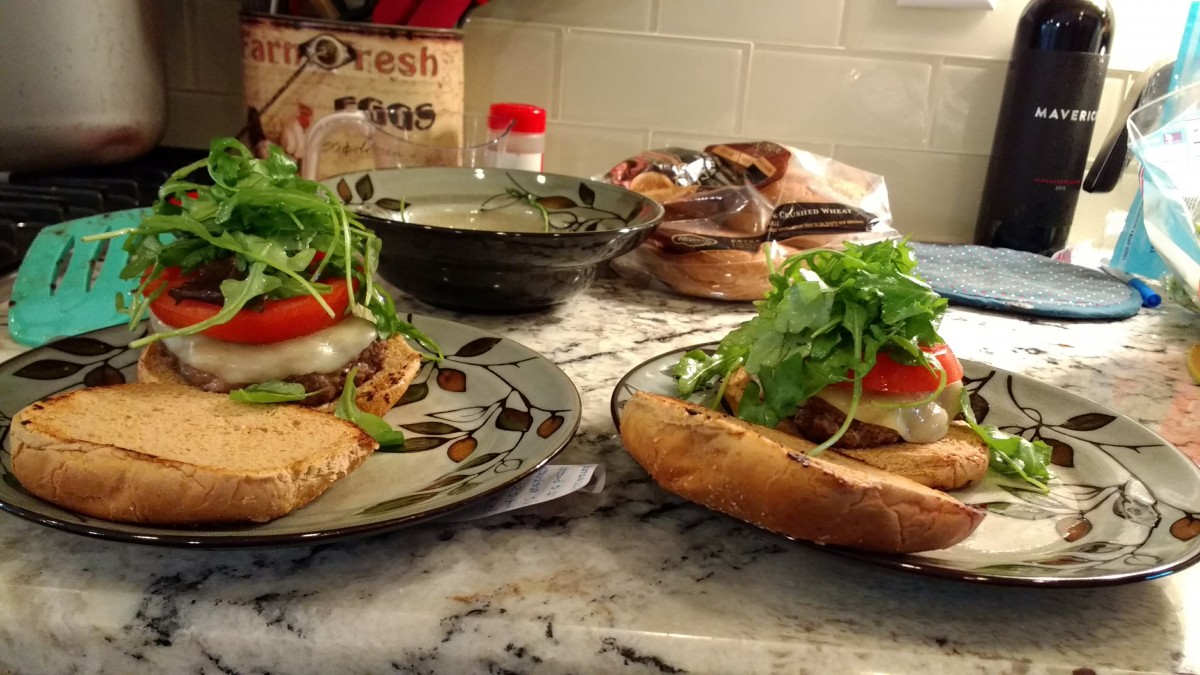 SWAP #4 Use whole wheat flour in place of white flour. I've been baking with whole wheat flour or whole white wheat flour for quite some time and I've never been disappointed. These are almond butter cookies made with whole wheat flour plus a little almond meal.
Stay tuned! Next week I'll talk about how to truly tell what is a whole grain and what is not. It's confusing sometimes. I'll show you the item that completely tripped me up!