Well Balanced

brain food
The internet is full of contradicting information and all or nothing diet plans that can only get us in a tizzy. What you feed your brain matters! We strive to provide you with the best "brain food" on our blog: inspirational, encouraging, and evidence-based. Take a look around!
Answers to Nutrition Questions We Get Asked A Lot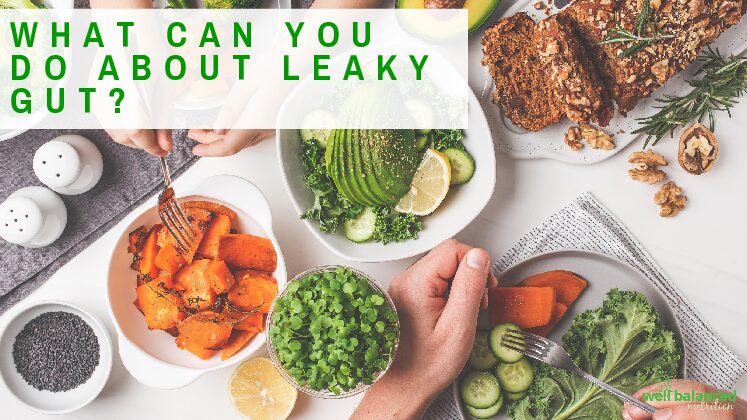 One way to approach a suspected leaky gut is to address inflammation and eat a more gut-friendly diet. This means reducing excessive alcohol and processed foods that tend to be high in fat and sugar or artificial sweeteners, adding in gut friendly foods, and focusing on fiber and plant diversity.  
read more
recipes and meal planning
Ideas For Well Balanced Meals That Are Delicious and Nutritious.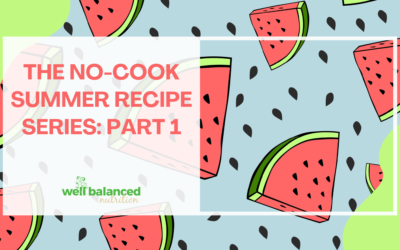 Looking for a refreshing no-cook recipe? Join us for a 4 part series where we'll be sharing some of our favorite recipes that don't require any cooking.
read more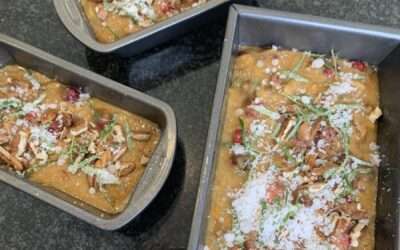 Quick bread makes a festive, fun, and sweet...
read more
Health and wellness book reviews
Get The Scoop and Join the Conversations About A Variety of Health and Wellness Books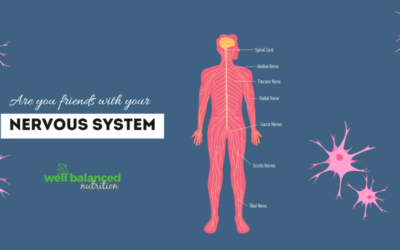 The nervous system is at the heart of our daily...
read more
Bite Size Ideas, Tools, and Other Resources To Help You On Your Wellness Journey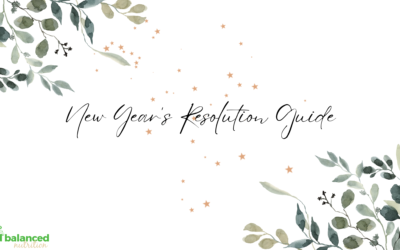 New Year's resolutions should be empowering and realistic. At Well Balanced we believe you can make changes any time of the year, but we are happy to share some tips on how to create a resolution that is unique to your needs.
read more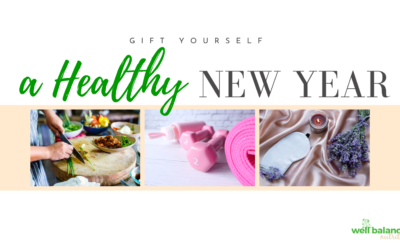 During the season of giving to others, you deserve something special too. And there is no better gift than the one you give yourself.
read more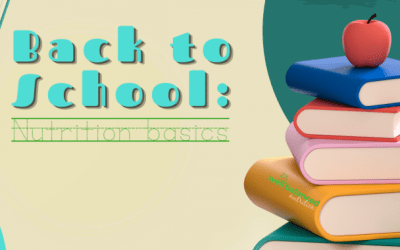 Whether you're getting readjusted to having your kiddos back in school, feeling the demands of those extracurriculars, starting classes, or getting back into the swing of things as the school year ramps up, it can feel like...
read more