Well Balanced

brain food
The internet is full of contradicting information and all or nothing diet plans that can only get us in a tizzy. What you feed your brain matters! We strive to provide you with the best "brain food" on our blog: inspirational, encouraging, and evidence-based. Take a look around!
Answers to Nutrition Questions We Get Asked A Lot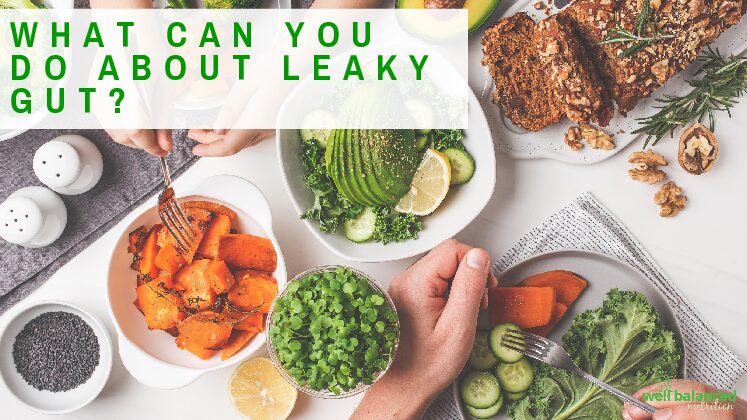 One way to approach a suspected leaky gut is to address inflammation and eat a more gut-friendly diet. This means reducing excessive alcohol and processed foods that tend to be high in fat and sugar or artificial sweeteners, adding in gut friendly foods, and focusing on fiber and plant diversity.  
read more
recipes and meal planning
Ideas For Well Balanced Meals That Are Delicious and Nutritious.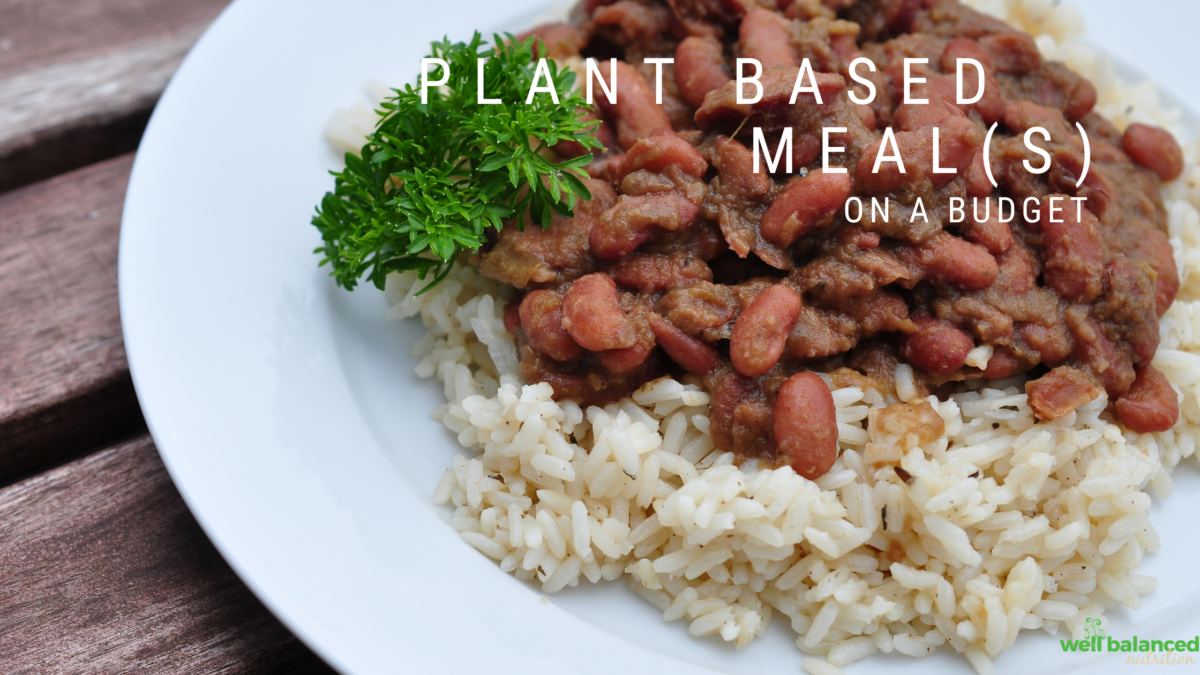 As if meal planning wasn't hard enough, the ever rising food and gas prices can make it feel not only timely, but costly. That's why Coach Bella decided to create a recipe that is simple and affordable, but will offer 3-5 meals!
read more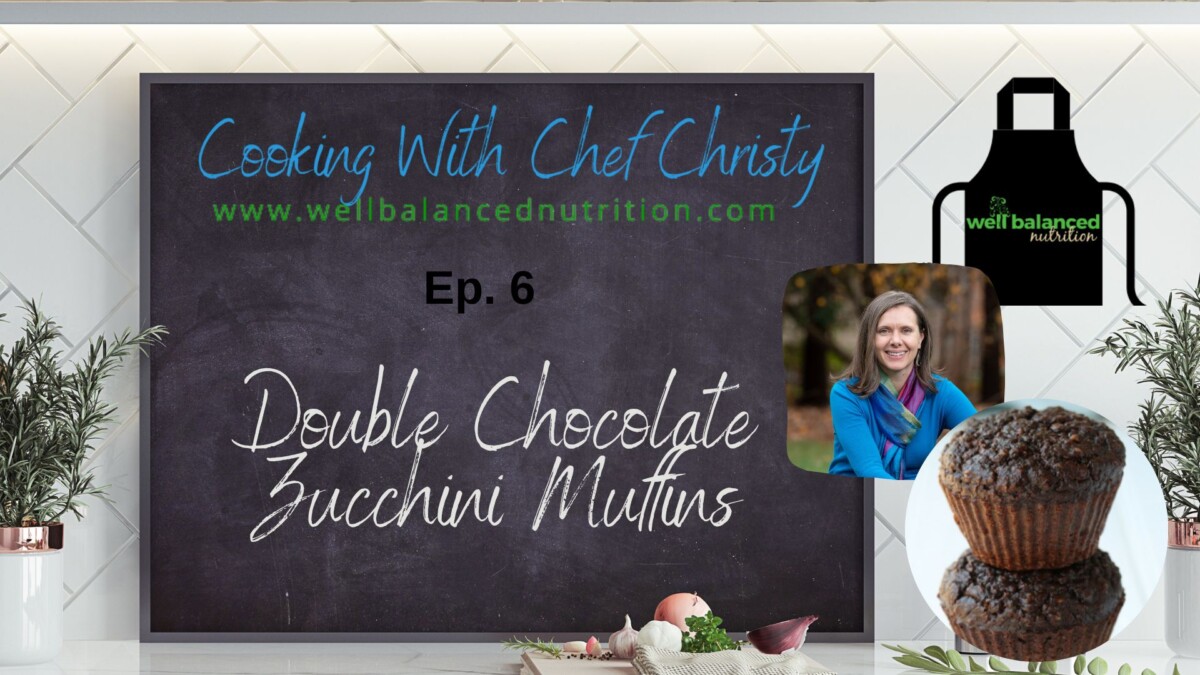 In this episode of cooking with Chef Christy, she bakes a delicious muffin that works as a wonderful, balanced snack.
read more
Entertaining this summer? Attending a few BBQs? Then don't forget to bring a Well Balanced dip! These 3 dips are crowd-pleasers and go great with any chip, veggie, or cracker.
read more
Health and wellness book club
Get The Scoop and Join the Conversations About A Variety of Health and Wellness Books
No Results Found
The page you requested could not be found. Try refining your search, or use the navigation above to locate the post.
Bite Size Ideas, Tools, and Other Resources To Help You On Your Wellness Journey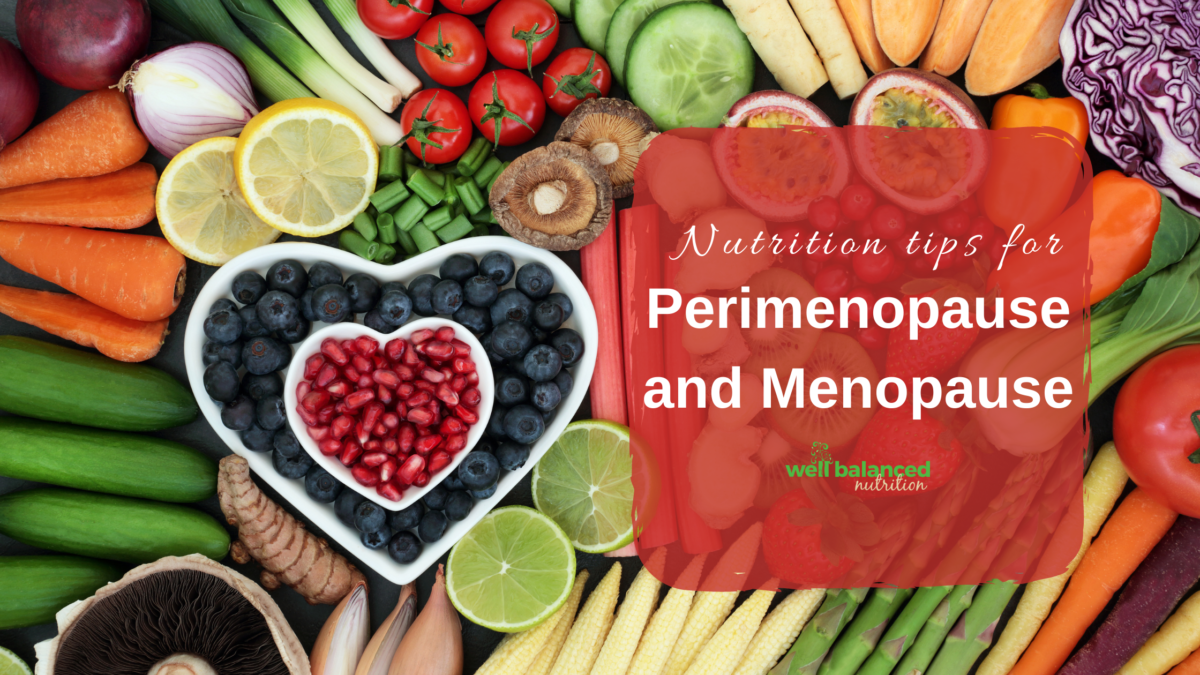 Menopause. The change. Whatever you call it, it's important to remember that it's not a disease to be treated, but rather a normal stage of life. Menopause "officially" starts 12 months after your last period. That happens,...
read more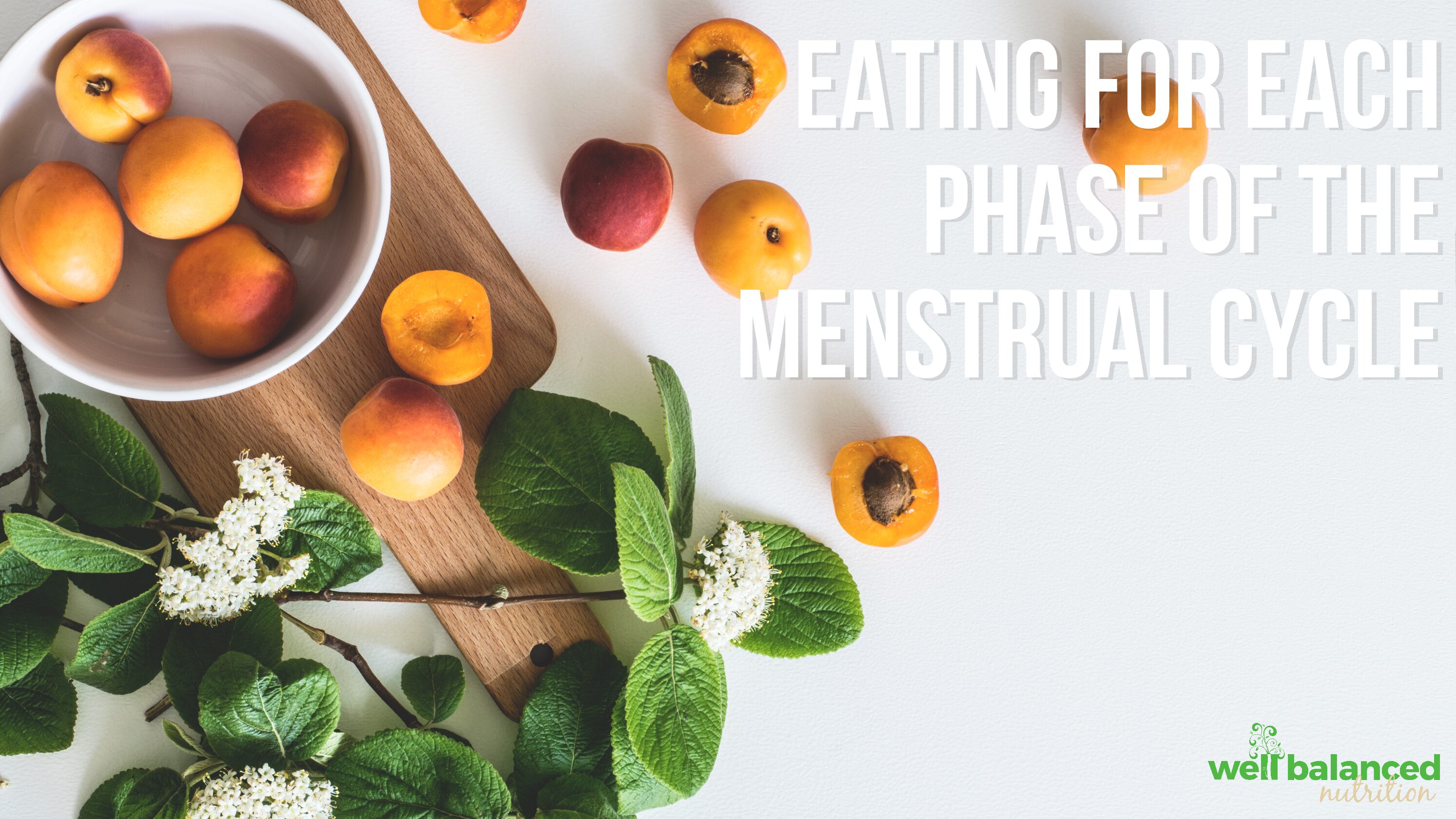 The menstrual cycle is made of 4 phases: menstruation, the follicular phase, ovulation, and the luteal phase. Nutrition can be a key component in supporting your body through each phase.
read more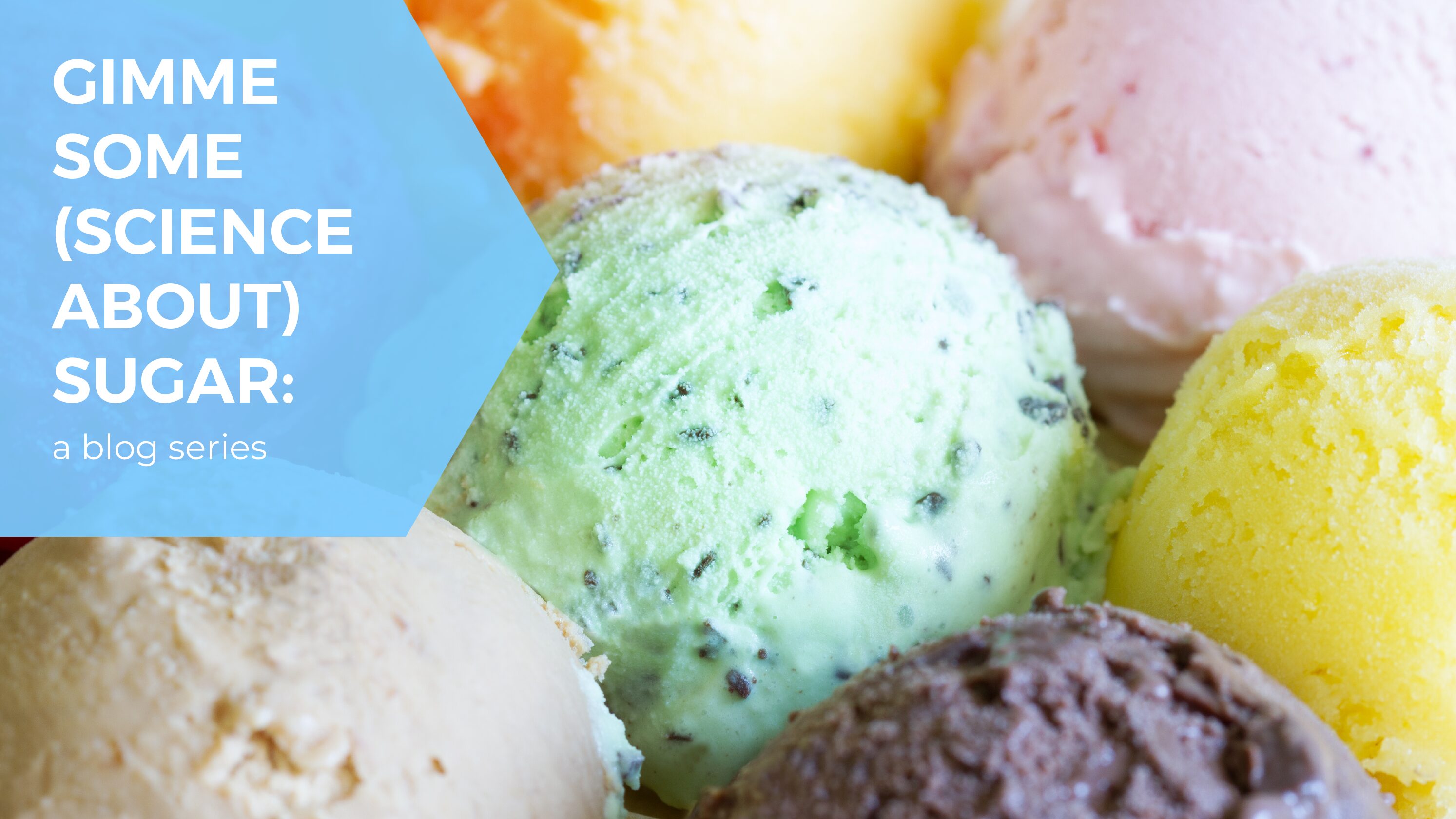 Carbohydrates are molecules made up of sugar units. Simple carbohydrates are made up of only one or two units, whereas complex carbohydrates are made up of many sugar units strung together in long, complex chains.
read more