Well Balanced

brain food
The internet is full of contradicting information and all or nothing diet plans that can only get us in a tizzy. What you feed your brain matters! We strive to provide you with the best "brain food" on our blog: inspirational, encouraging, and evidence-based. Take a look around!
Bite Size Ideas, Tools, and Other Resources To Help You On Your Wellness Journey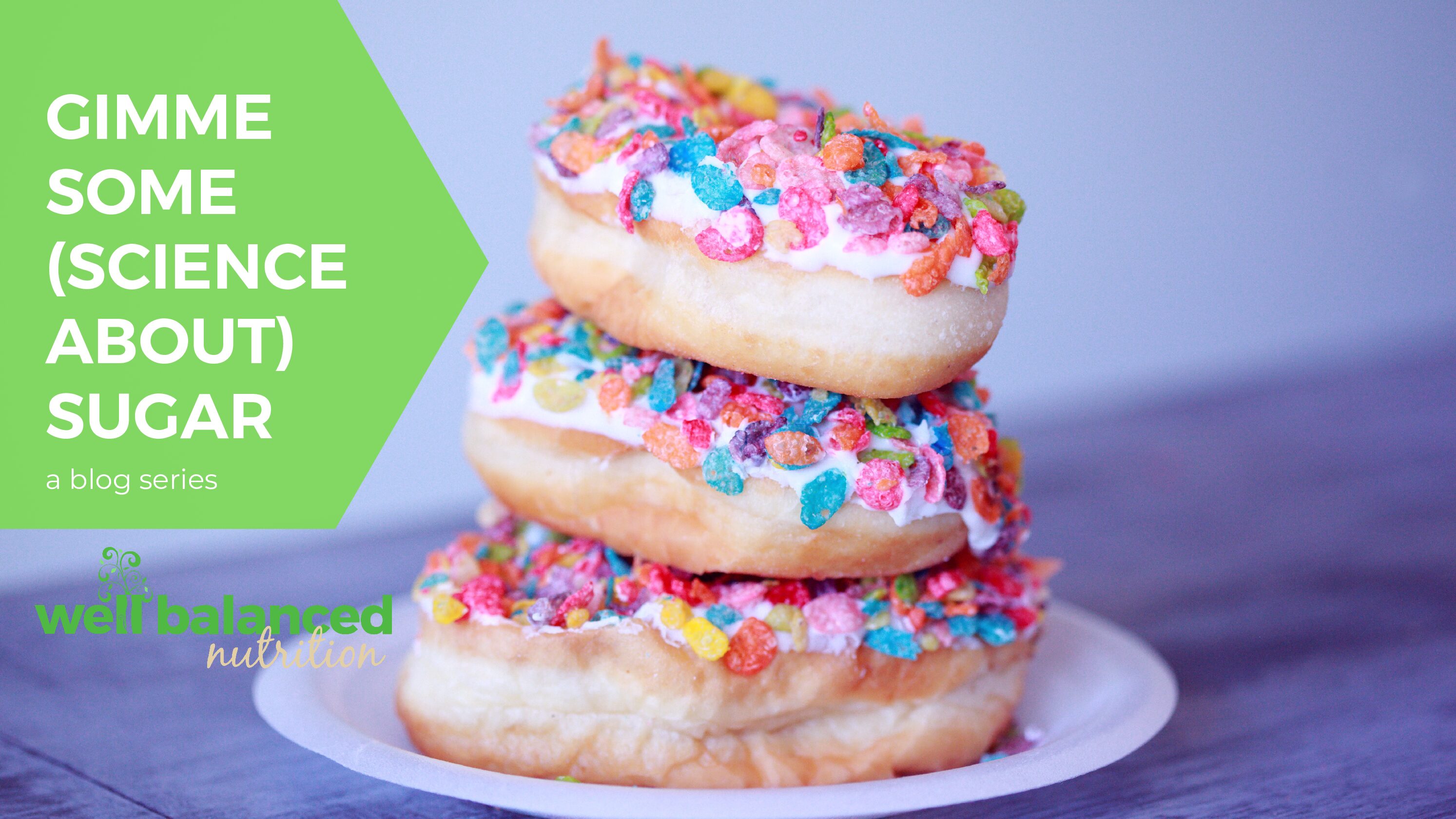 So far in the series we've learned that too much sugar can have some serious health risks. However, there are plenty of ways to optimize blood sugar levels such as eating more fiber or moving after a meal.
read more
Evidence-Based Answers to Nutrition Questions We Get Asked A Lot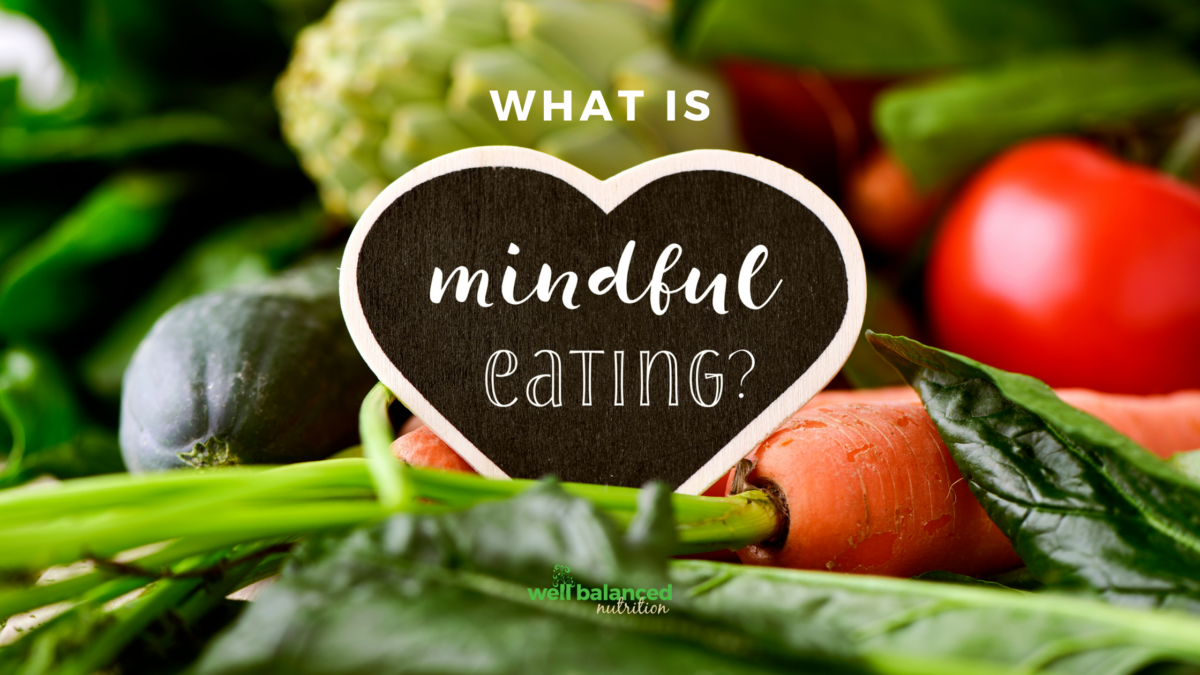 What is Mindful Eating and why is It important? Eating mindfully is about awareness and intention. It calls for deliberate engagement on our part. It is making thoughtful decisions on what we gather, shop for, and select. The absence of mindful eating is eating with distraction, on autopilot, or letting your environment be the sole influence for your food choices. When we learn how to be mindful eaters, it allows us to make meaningful, clear choices about the food we're eating and why.
read more
Why is it so hard to stick to a diet and not...
read more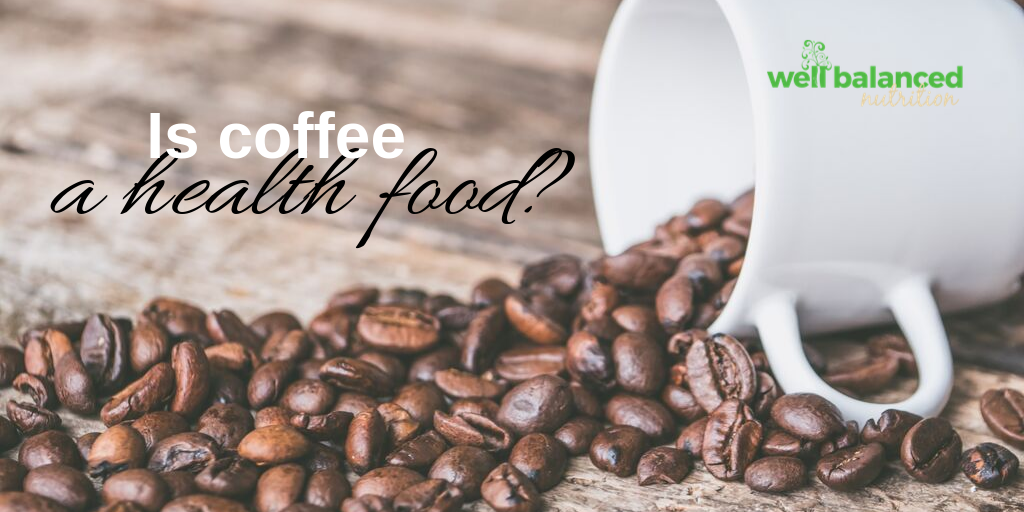 Can you boost your health with coffee? Is it a...
read more
recipes and meal planning
Ideas For Well Balanced Meals That Are Delicious and Nutritious.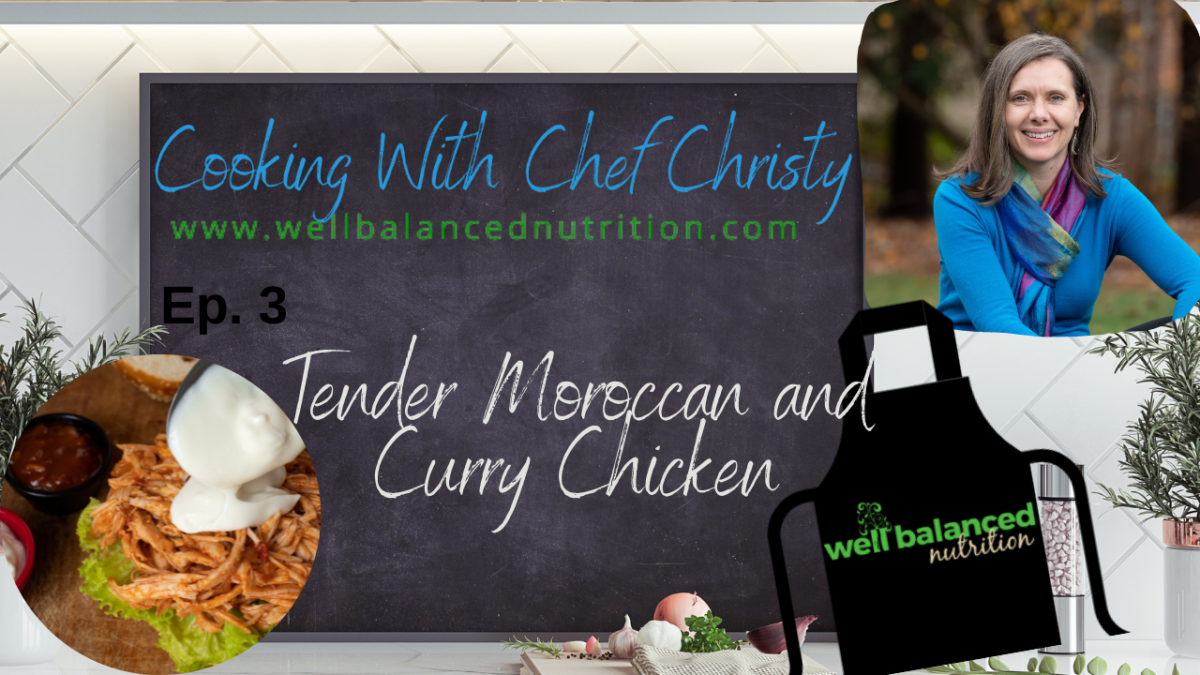 In this episode of Cooking with Chef Christy we...
read more
In the second episode of Cooking With Chef...
read more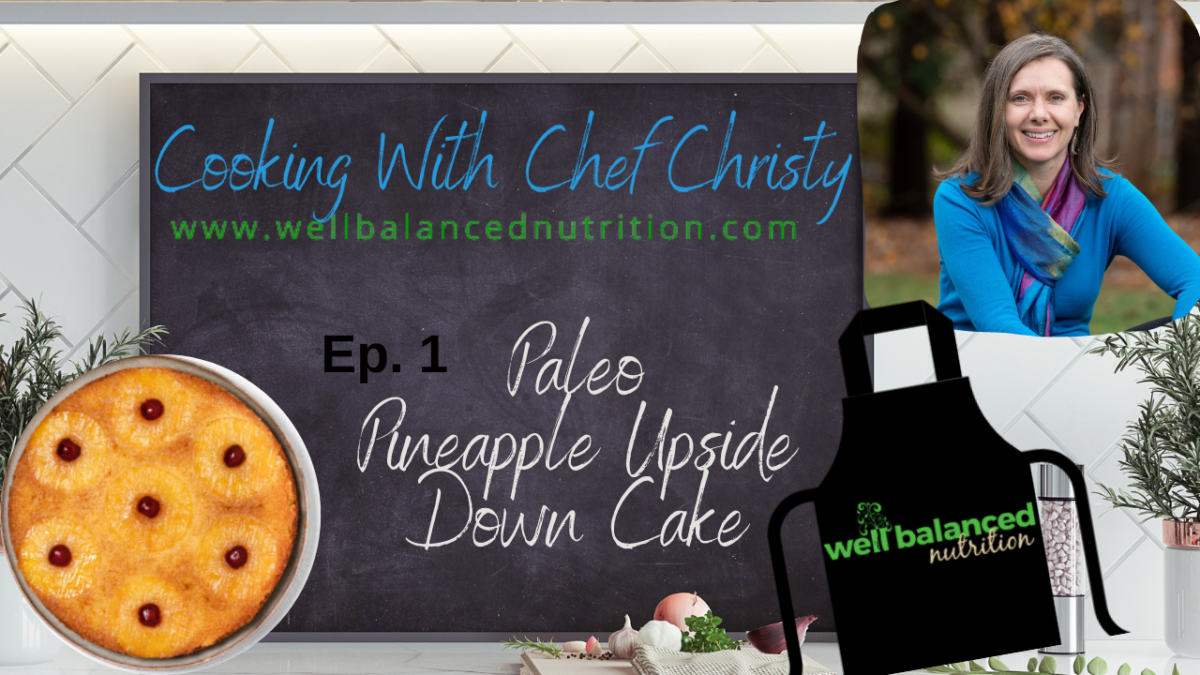 In the first episode of Cooking With Chef Christy, she shows us how to make pineapple upside-down cake with a few twists!
Instead of white flour, she uses coconut flour which contains more fiber and is great for those avoiding wheat. She also uses coconut sugar rather than white table sugar which has a slightly lower glycemic index.
Because of those swaps, this version of pineapple upside down cake has fewer calories and carbohydrates and higher fiber and protein than its more traditional counterpart.
Another cool thing, this recipe comes together much quicker than a traditional upside-down cake.
read more
Health and wellness book club
Get The Scoop and Join the Conversations About A Variety of Health and Wellness Books
No Results Found
The page you requested could not be found. Try refining your search, or use the navigation above to locate the post.