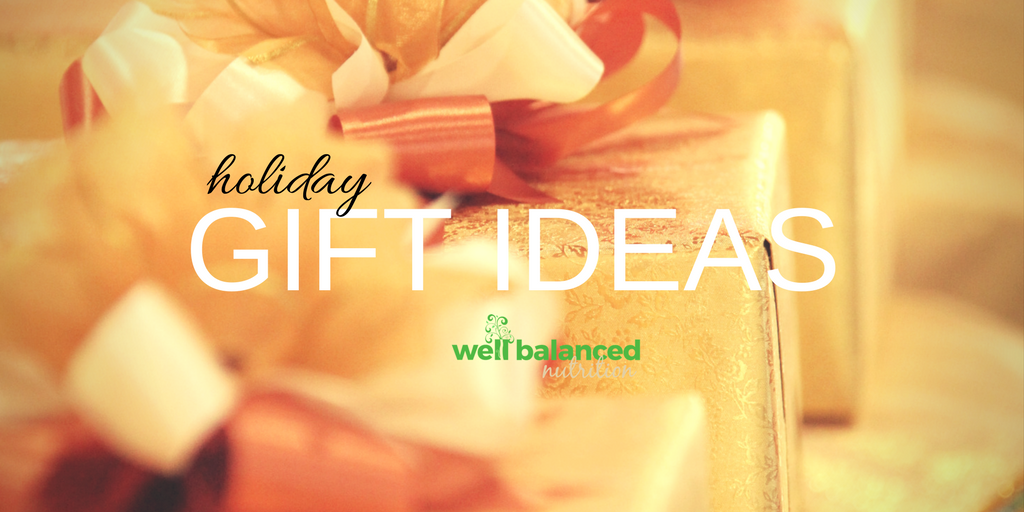 Tis better to give than to receive, but sometimes coming up with that 'just-right' gift is challenging. Especially when it's for our coworkers, teachers, or neighbors whom we may not know as well as our close loved ones. Often I see people spread holiday cheer with homemade treats or fancy chocolates. It's true that many people enjoy sweets but isn't there plenty of that to go around already this time of year? Why not gift something different to stand out from the crowd and that's not food?
Here is a roundup of awesome gifts that your loved ones, friends, colleagues, teachers and neighbors will love.
DIY gifts come from the heart. Who wouldn't want this delicious wreath and sweet stove-top potpourri? Okay, oranges are food but it was too cute to not include it.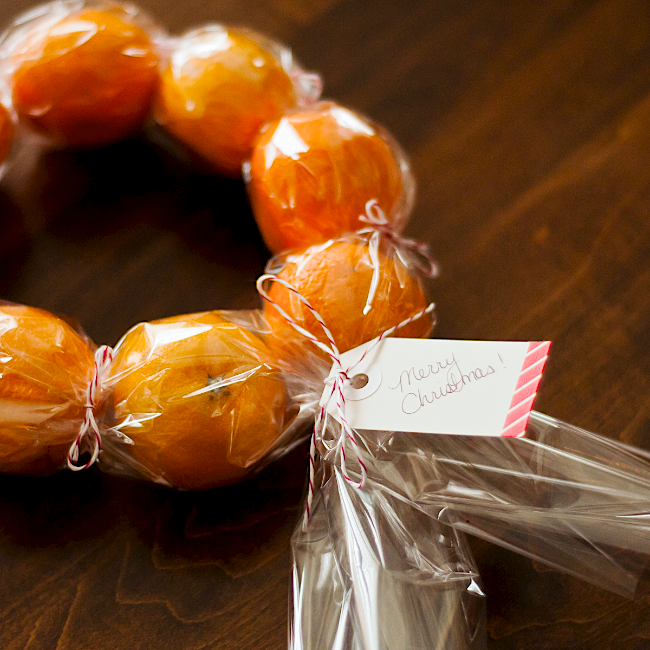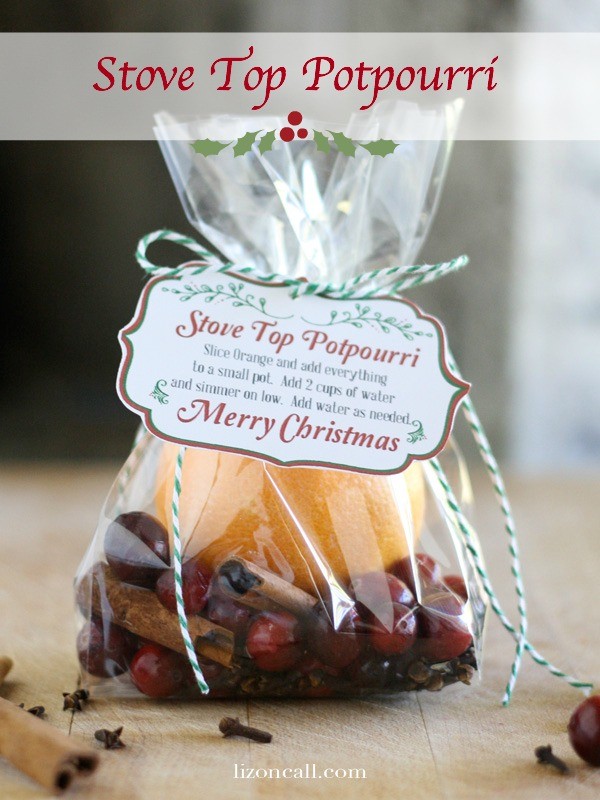 Affirmations are powerful, but sometimes, they feel a bit cheesy. Perhaps these can help. If your gift receiver won't mind a little swearing here and there (okay, a lot) then these bad a** affirmation cards will make them smile and feel awesome every day.
Everyday Badass Affirmation Card Deck by AngieBeeHotz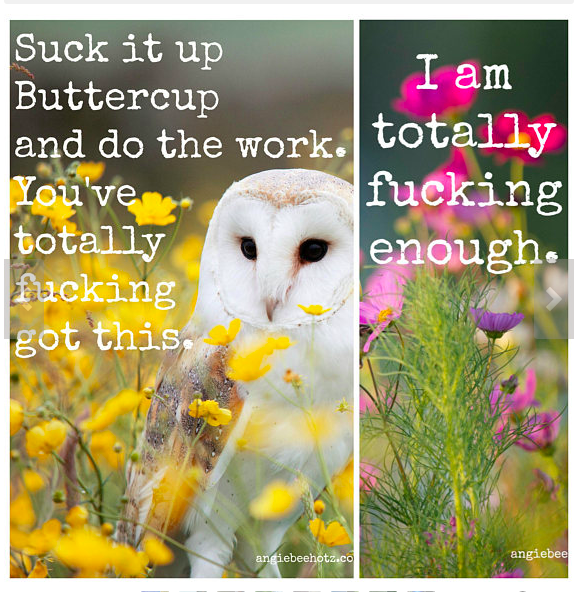 If you like the idea of non-cheesy affirmations, but not the curse words, here is another option.
Affirmators! 50 Affirmation Cards to Help You Help Yourself – without the Self-Helpy-Ness!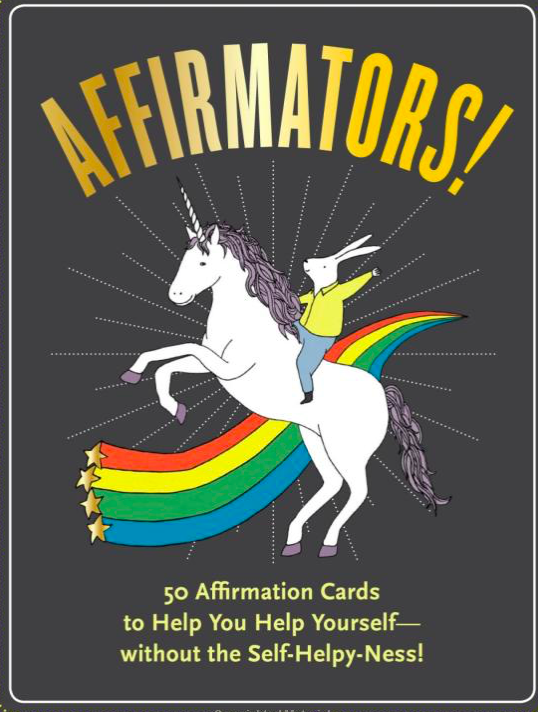 Help them relax: Essential oils can be a great stress reliever and mood booster. Give the gift of essential oils on-the-go with an aromatherapy necklace. They can simply add a few drops of their favorite oil and reap the benefits wherever they are. (Click on the pictures for links to the products.)
Aromatherapy Necklaces from Etsy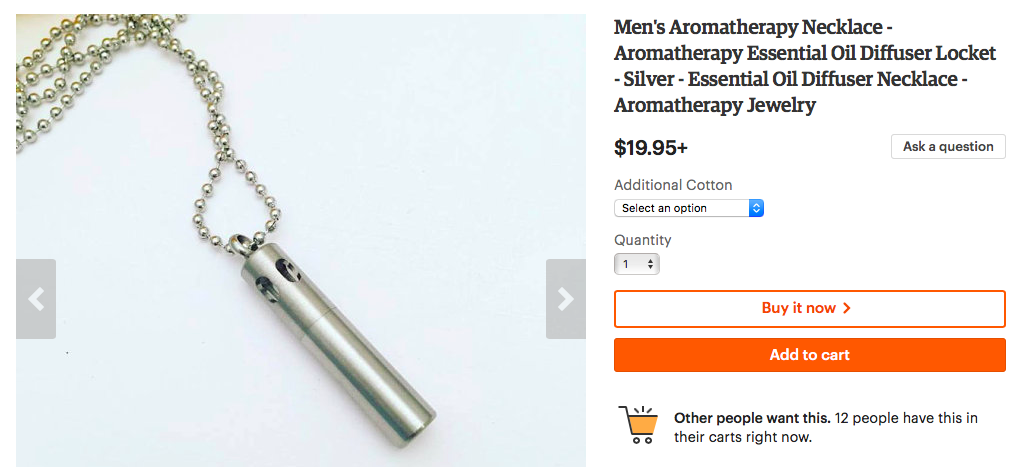 Practical and inspiring: We all use our cell phones everywhere we go, which means we all have dirty cell phones. Gift these screen cleansing towelettes that come in a meaningful package. The pattern honors Steve Dezember, John McNeeley and others battling ALS. The art for this design was created by Steve who drives over a canvas with his wheelchair. A portion of the proceeds from this pack will be donated to ALS awareness.
Well-Kept Screen Cleansing Towelettes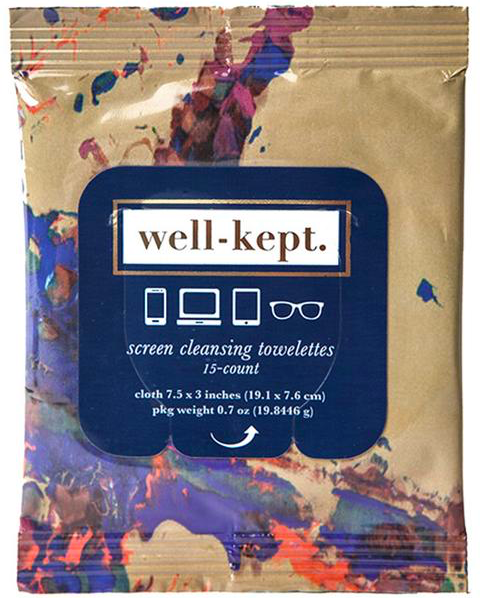 Serve it up: These beautiful and functional serving spoons are a must for the entertainer you know. They rest nicely on your serving bowl with that fun zig-zag design and no one will know it, but they help you spoon out just the right amount. The set of 4 spoons are made in standard serving sizes: 1 cup, 3/4 cup, 1/2 cup, and 1/8 cup. It is all about serving up fresh food in healthy serving.
 Spice up their life: Primal Palate offers gift sets of 3 spice blends like this one below. The owners of Primal Palate say,  "we want you to experience cooking with spices like never before; using spices that are the highest quality, the freshest, and quite simply… the best.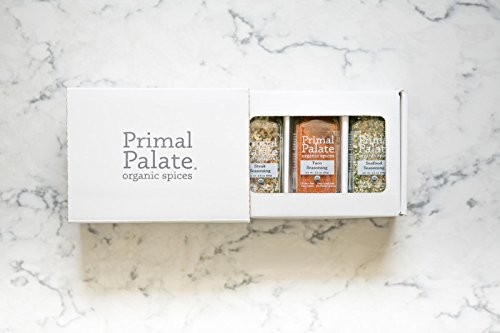 Gift-giving can be so rewarding! Hopefully, we gave you some new ideas for your gift exchange party, neighbors, family, and friends.
What is your favorite gift to receive?