Wow. It's February! How did that happen? I don't know about you but it really snuck up on me. Seems like it was just New Years Day. Well, here we are in February and today is #WearRedDay for heart health awareness. Yay! Which brings me to my first of today's favorites.
Favorite Heart Health Awareness Video:  Sometimes women, myself included, care for everyone else while ignoring their own needs. If we aren't putting our mask on first – our efforts to help others can be completely sabotaged. It's not until we can love and care for ourselves, that we can truly do the same for others.
Favorite Heart Healthy Dessert: Sometimes fruit just doesn't cut it and we need a little chocolate in our lives. I love that Trish at Mom on Time Out made these brownies without oil or butter so they are low in saturated fat. I would take it a step further and try this with almond flour or whole wheat pastry flour and opt for dark chocolate chips to increase the fiber, protein and antioxidant level.
http://www.momontimeout.com/2014/06/chocolate-banana-applesauce-cake/
Favorite quote this week: If you follow along you know that we don't encourage regular calorie counting at Well Balanced Nutrition. When you embrace more natural foods and adopt a healthy mindset around eating it's just not necessary. So when I came across this, I was nodding my head in complete agreement.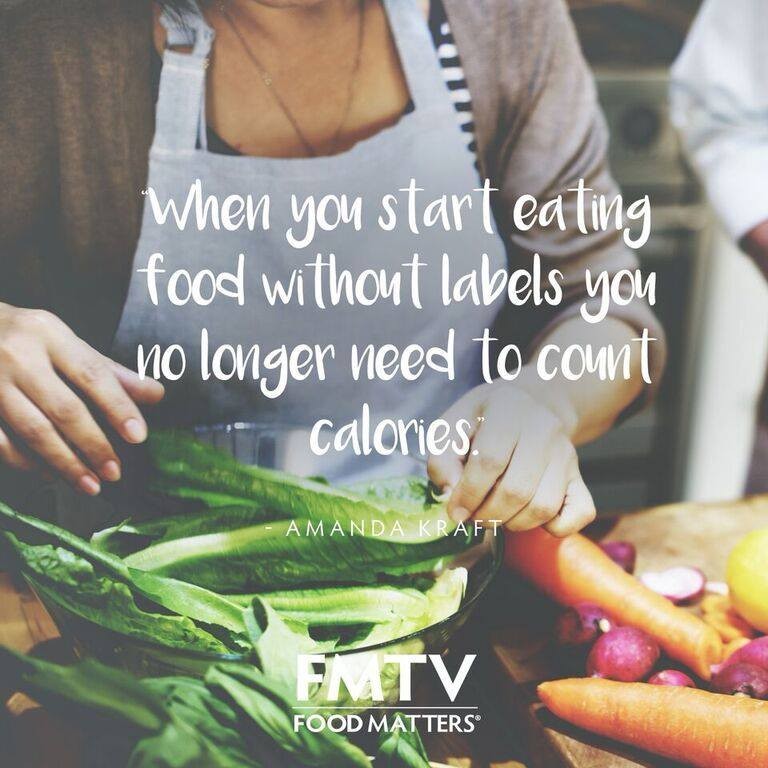 I hope you all have a fun and healthy weekend doing what you love with people you love.