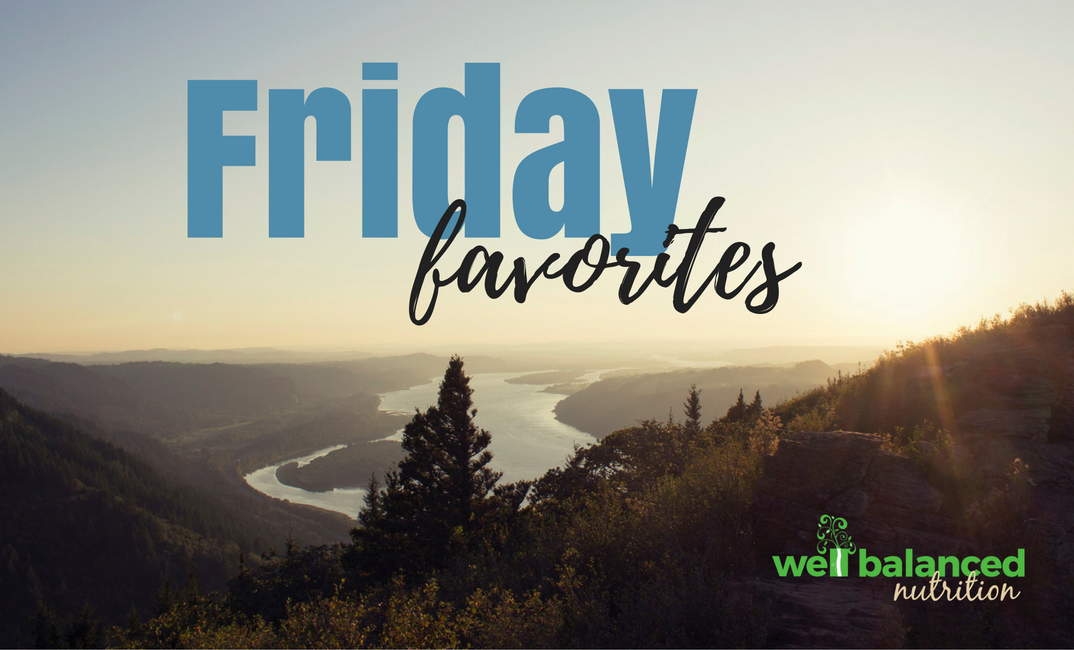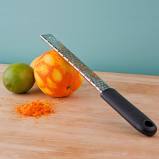 My favorite kitchen tool:
My Microplane. I got this for Christmas a few years ago and love using it to quickly and easily grate garlic and ginger into my stir-fry sauce. It's easy-to-use and does not take up much space in my limited apartment kitchen drawers. 
My favorite mindful eating book:
EAT.Q. Seriously, this book changed my life. When I first tried mindful eating I thought "this isn't for me." Then I read the book and realized it doesn't have to be just sitting in a dark room in complete silence with your food to be mindful. 
My favorite fast-food:
Most of my clients will tell you, I'm pretty much obsessed with Avo toast + egg.
Avo Toast w/ Egg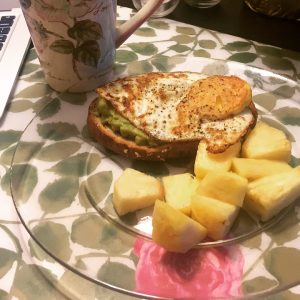 Here's how easy* (and delicious) it is:
(1) Toast a piece of whole grain bread 
(2) Slice 1/2 avocado into small pieces 
(3) Fry 1 egg in a pat of butter (that's ~1 tsp for me) 
(4) Spread the avocado onto toasted bread, season with sea salt 
(5) Top with the fried egg 
*I timed myself making this – for all you thinking "that must be nice to have time to cook" people – and it took 5 minutes 37 seconds.  I included pineapple to make it Well-Balanced.