Friday, Feb 24, 2017
My favorite at home yoga tool:
This is a fantastic resource for people that are interested in doing more yoga or starting out and feel intimidated by the group fitness classes. There are several styles offered and different levels depending on your ability. The length of the videos start at 5 minutes and some classes are up to 75 minutes. So many options!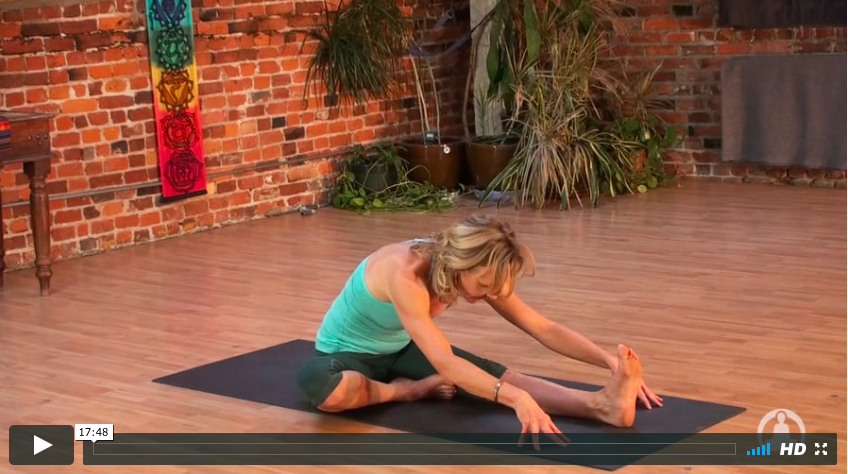 My fa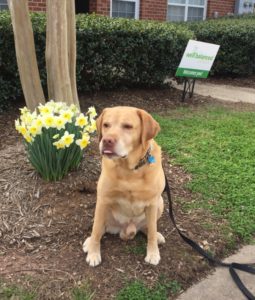 vorite Toby Face!

On Tuesday we had movers coming into the apartment and instead of leaving Toby, our beautiful 9-year-old yellow lab, to bark at them all day he came to the office with me. I decided we needed a picture with the newly bloomed daffodils. And this is the face Toby made! 
Favorite recipe: Carrot Raisin Oatmeal Bread w/ Coconut Flour 
To wrap up our heart health whole-grain month, I'm including a version of the carrot raisin bread I made with oats and coconut flour last week. Yummy!