Happy Friday. What a week.  Starting with Martin Luther King, Jr. Day and ending in inauguration day it feels like an emotionally charged time for us all. Yes some people may be spreading fear and negativity, but I will personally choose to hold on tight to Barack and Michelle's message of hope and love, not fear. And I'm seeing a lot of other people do the same. It's easier said than done because we all get uncomfortable with change and the unknown. Just like many other things in life, if we hold on tight to each other, love with all our hearts, and practice self-compassion we will make the very best it, no matter what happens.
Favorite Inspiring quotes: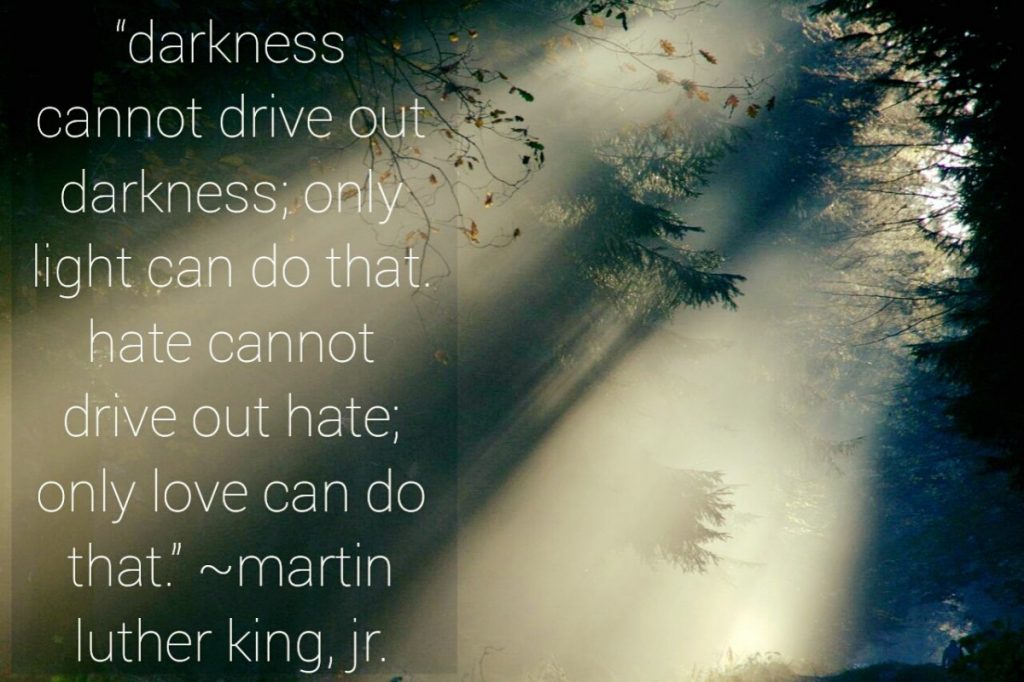 Lead by example with hope; never fear. – Michelle Obama
Favorite Paint Color: Upward. We are giving our office space a little face lift this weekend and I'm so excited to see the final result. Upward is a beautiful combination of light blue, silver and gray. I think the name just makes it that much better… this year we are looking upward and moving upward.
Favorite Recipe that I haven't tried: Salmon Cakes by Tessamae's
It is totally not my style but for some reason I am excited about this recipe to offer a bit of variety in our weekly menu.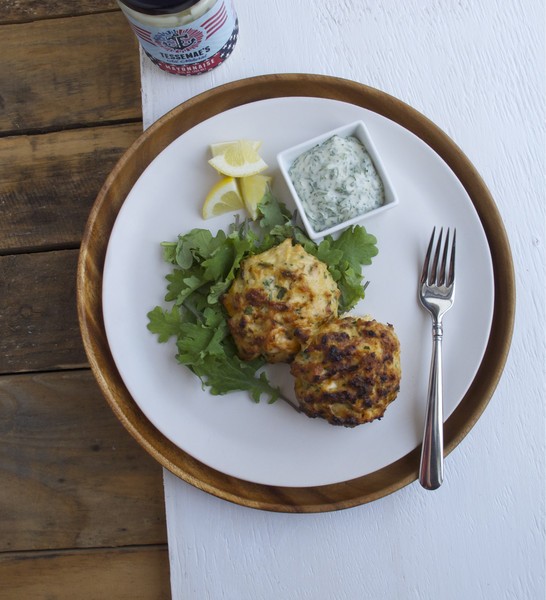 Favorite Act of Kindness: Make America Kind Again