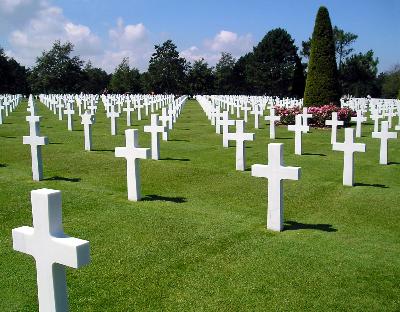 On this Memorial Day…

Remember.
Today I'm spending some time remembering what this holiday is really about. It does not matter what politics you believe or do not believe in. This is a chance to spend some time reflecting on the sacrifices of our nation's heroes.
To me, it is important to remember the soldiers that have made the ultimate sacrifice, but it is equally important to remember their families. For anyone that has lost a friend or family member you know how much it can hurt.
I recently learned about a non-profit based out of Apex, NC called Support Military Spouses. This organization offers a multitude of ways to show support, from writing caring cards to volunteering at one of their care package assembly or distribution events.
The Unknown Soldier
by: Roger J. Robicheau
You need not ever know my name
This unknown soldier seeks no fame
I'm here to bring out thought from you
May your heart see more than your view
America, we marched with pride
We gave our life, for you we died
How well we knew the time might come
When life could sound that final drum
Please think of us as life moves on
We tried so hard till that last dawn
Do let our spirit fill the land
Pass treasured freedom, hand to hand
God blessed this country with such love
Hold in your heart, abundance of
And when you stand before my grave
Think not of one, but each who gave