Tired, busy and running on EMPTY? It's time to Restart, Rebalance!
Get your energy back, one baby step at a time, with this 12 week online wellness program. Social support, tailored expert advice and easy-to-use tracking tools will help you make long lasting lifestyle changes.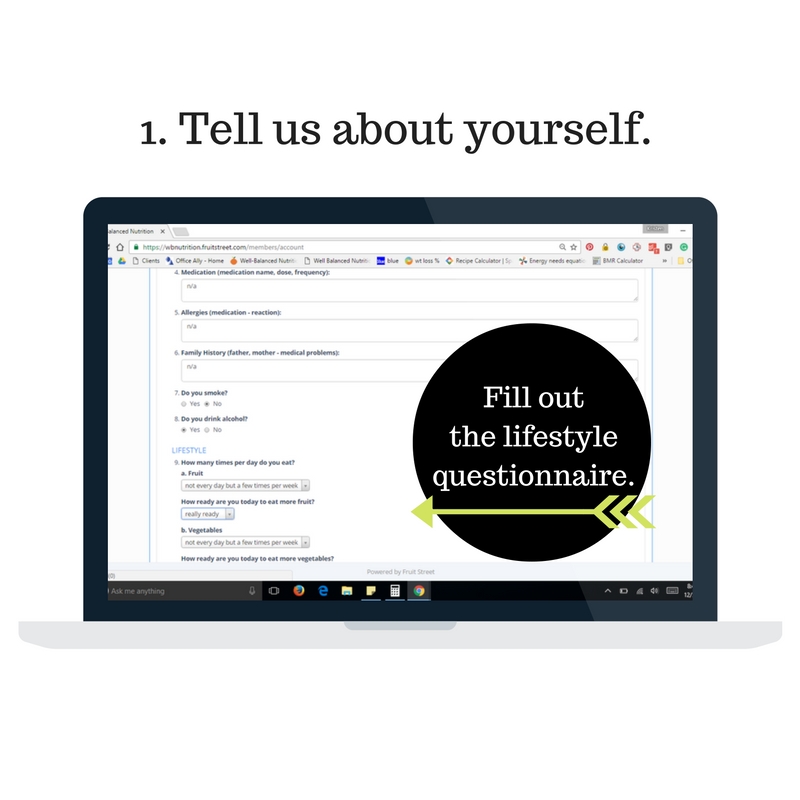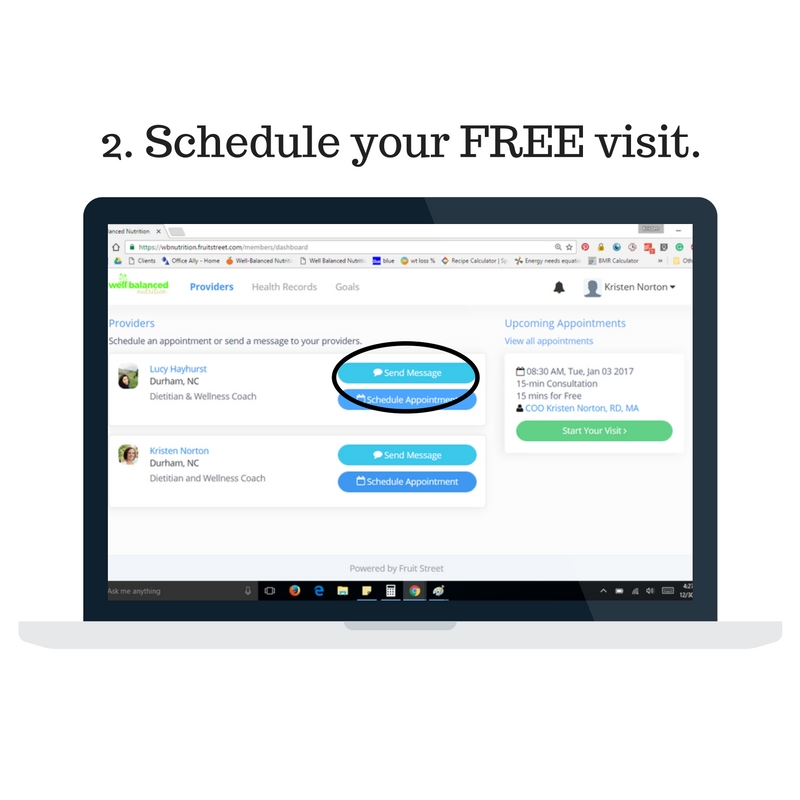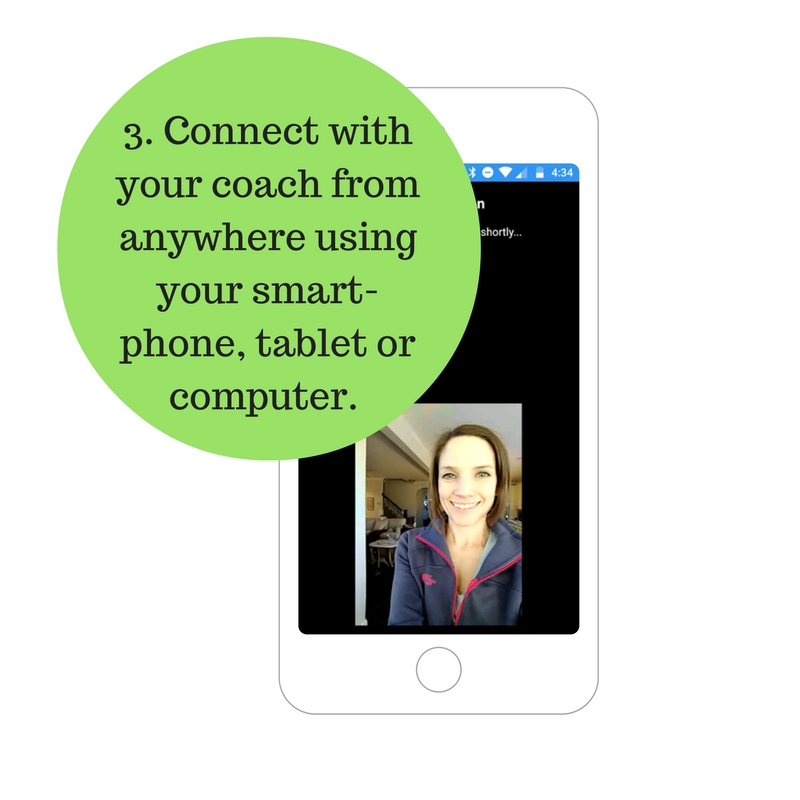 Do it for you. You are so worth it.
We can't wait to help you have more ENERGY so you can do what you love with the ones you LOVE.