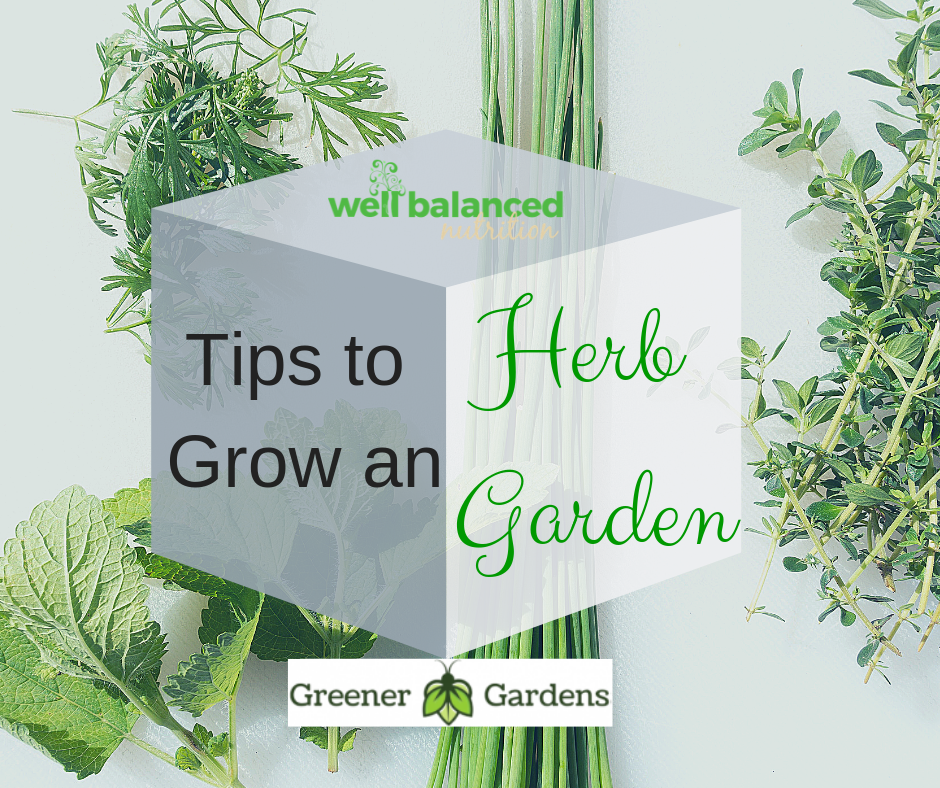 Have you ever bought fresh herbs at the grocery, used a few sprigs, then found them rotting away weeks later in your produce drawer? Herbs add flavor and nutrition to any meal, but paying $5 for two stems of rosemary is an expensive and wasteful proposition. Meanwhile herbs can be some of the easiest and most rewarding plants to grow in your garden.
Getting started
If you don't have a kitchen garden, herbs can be grown in a pot on a sunny windowsill in the kitchen. I prefer to tuck them in the ground or in a pot in a sunny spot outdoors, keeping in mind that different herbs have different needs. Mint and parsley, for instance, can take a bit of shade in the south and prefer more water. Other woody herbs like rosemary, sage and lavender will suffer from too much water and prefer a well-draining, sandier soil. In general, potted plants need more watering than those growing in the ground.
Many woody herbs are perennial, which means they can last for years. Some only last a season or two. Annuals like cilantro prefer cool spring weather, while basil needs the heat of summer. Parsley is a biennial in the carrot family and will flower and die in its second year. Don't be surprised, though, if it reseeds itself!
How to use herbs
Once you have herbs readily available, you'll find yourself reaching for a few sprigs for most any meal. Herbs are delicious in soups, salads, eggs, mashed potatoes and grains, breads, and meats…the list goes on. Besides making food more flavorful, various herbs can be packed with vitamins A, B, C and K. Many are rich in polyphenols, those anti-inflammatory compounds that can help protect against cancer, heart disease, Alzheimer's disease, joint pain and other conditions.
Another good reason to grow herbs
Herbs also feed the bees and butterflies in your garden when they bloom. The caterpillars of the black swallowtail butterfly will feed on parsley and fennel, so I recommend putting in extra plants to share the bounty. If you're not sure about your green thumb, start with one potted plant and grow from there. Even if it doesn't survive as long as you hoped, you are sure to get plenty of enjoyment and use out of growing your own kitchen herbs.

About the Author:
Brandee Gruener
When she's not blogging for Greener Gardens, Brandee Gruener is a freelance writer and editor who specializes in gardening, food and sustainable living. Brandee also offers consulting services to homeowners who would like to grow a greener garden.
Read more of my tips about sustainable gardening at www.growgreenergardens.com.