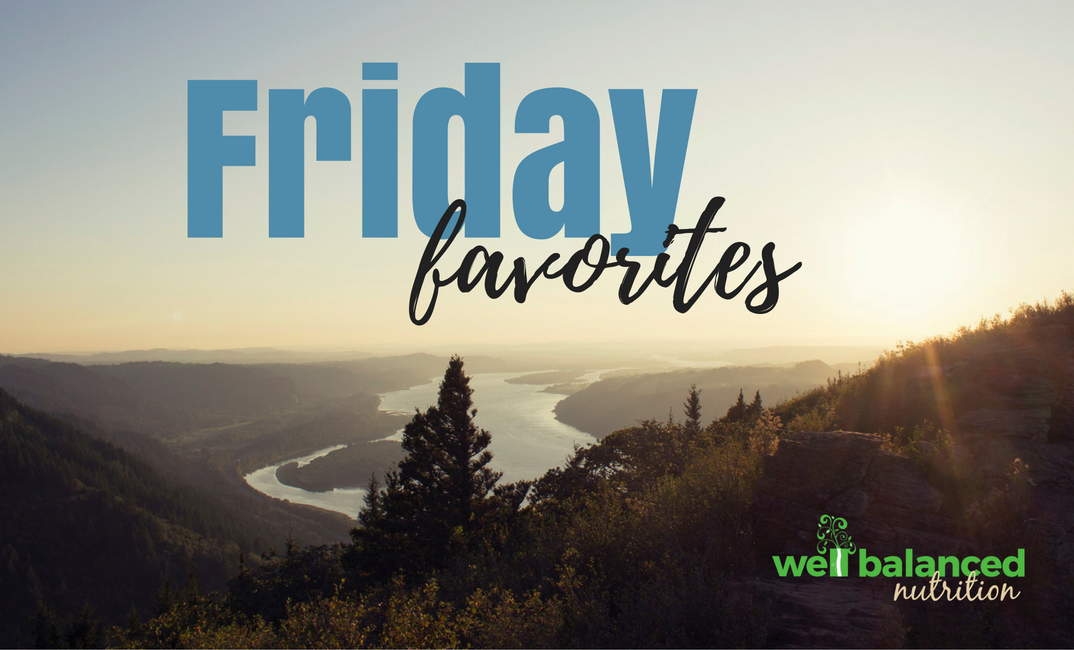 Happy Friday! How are you feeling? I hope you had a healthy and productive work week!
I'm feeling grateful because I'm just coming back from a "stay-cation" with my husband and little ones. We were able to slow down our busy lives for 7 days and enjoy each other's company in town. It was a lovely reminder of how much I love spending time with my family and how much we love the Durham/Raleigh/Chapel Hill area. Therefore, I thought I'd show some local love in this week's Friday Favorites.
Favorite Gluten-Free Local Restaurant: Primal Food and Spirits in Durham, NC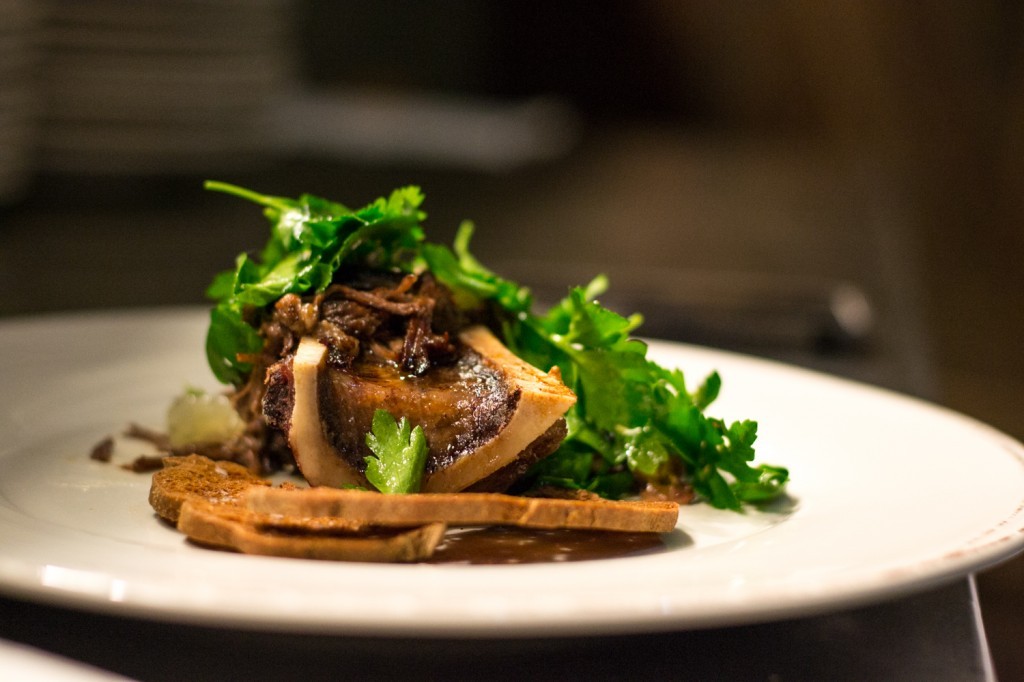 I don't have to follow a gluten-free diet and for some people it's a fad, but for those with Celiac disease it's a serious matter. That's why I think it is really awesome that Primal Food and Spirit keeps a 100% gluten-free kitchen, meaning there is no possibility of cross-contamination. We've been there a few times, not because it's gluten-free, but because the food is really good, unprocessed, healthy and unique. I was very happy with my Valentine's Day lunch there: chopped kale salad with hard boiled eggs and bacon-wrapped dates.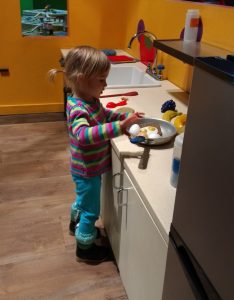 Favorite Local Museum – Marbles Museum  in Raliegh, NC
I can't say enough great things about this place. My little girl is just the right age (almost 4) for the Around Town exhibit. She spent hours exploring and playing in the pint-size town on the first floor. They had a grocery store and kitchen area that (of course) I just loved watching her play in. As I dietitian, I really appreciate the emphasis on healthy living in the kitchen area, farm area and the Power2Play area.
Favorite Family Dinner Time Saver for Busy Weeks:
Did you know that Foster's Market in Durham and the Root Cellar in Chapel Hill have family dinners? If you know you are going to have a crazy hectic week, can't plan/prep ahead, or just plain need a break from cooking simply order a week's worth of family meals in advance and you can eat local, scratch-made, delicious food without any fuss. All you have to do is heat and eat! LIFESAVER!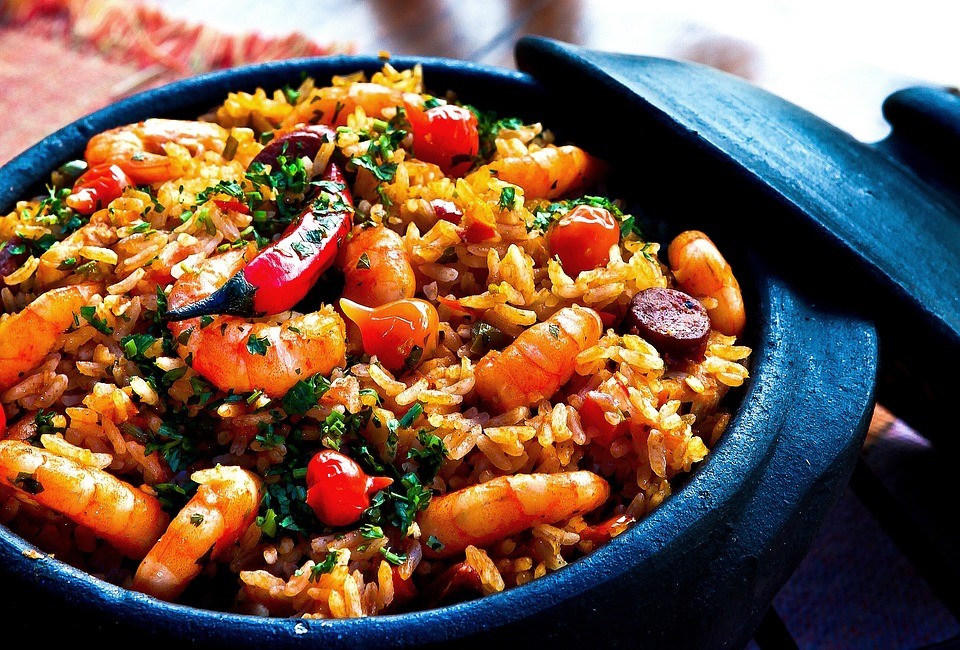 Have a healthy, happy weekend!!!