DIY Nutrition Guides
Whether you are looking for some help with meal planning, healthy grocery shopping, or a specific dietary need – we've got you covered with these guides below.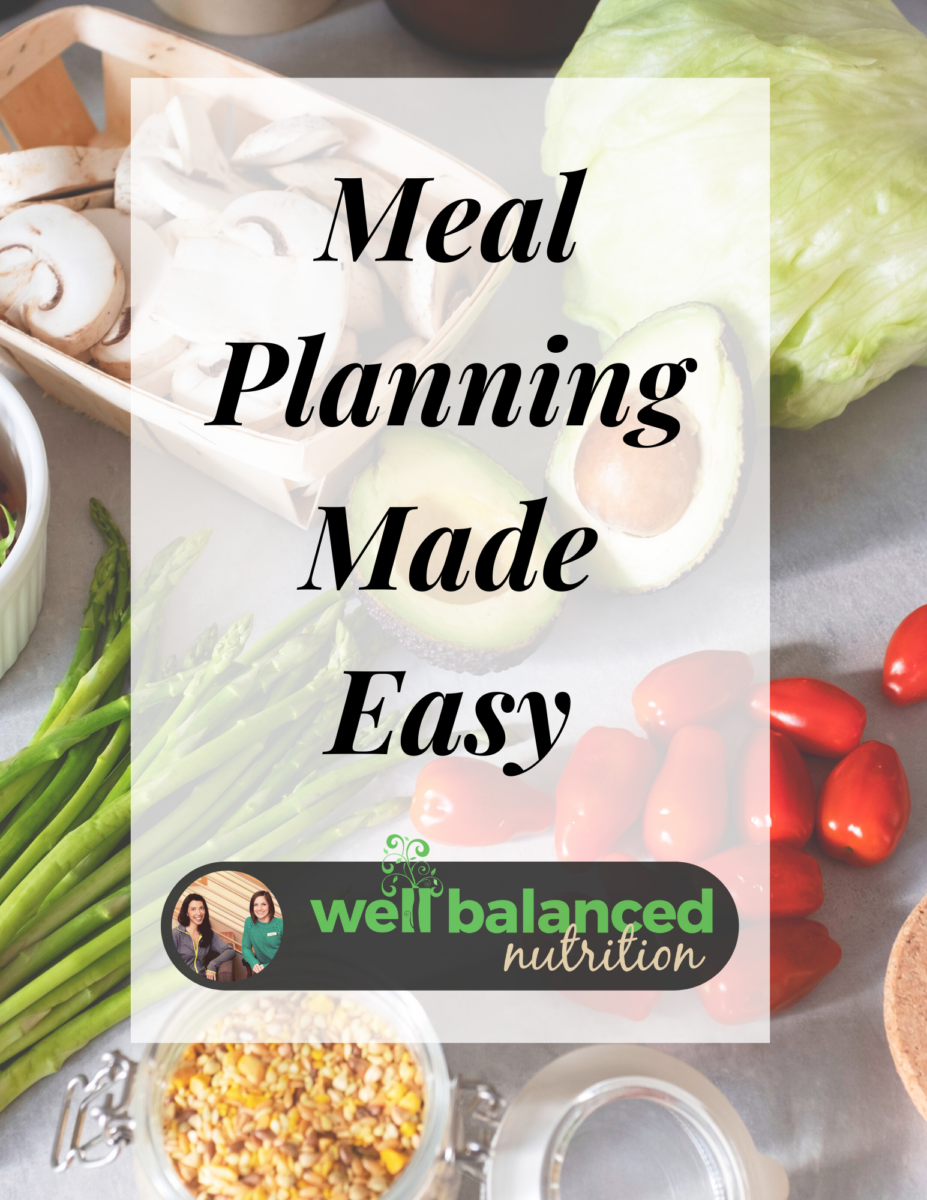 Meal planning doesn't have to mean work…it could mean more fun! More fun with the family, less time deliberating over what to eat, and more resources to go play because food is covered!
If you are tired of the "What do you want for dinner" debate, then this guide is for you.
Set up your kitchen for succes
You're busy but that doesn't mean you can't get dinner on the table fast with the help of your freezer!
This 16-page guide shows you how to buy and freeze individual ingredients to use in healthy cooking. Includes 7 recipes that utilize frozen ingredients.
Recipes to help you cook from your freezer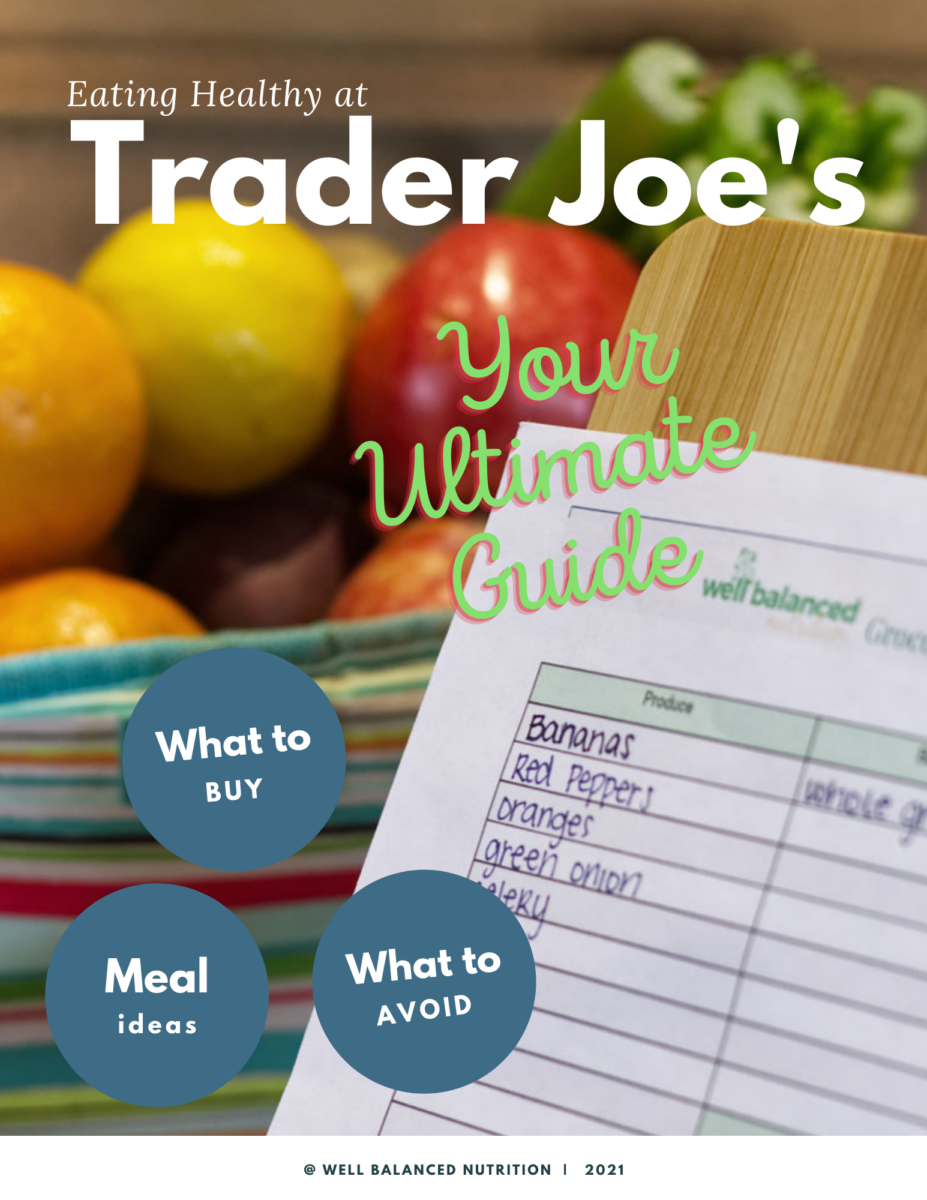 Whether you have a Trader Joes, Whole Foods, or Publix near you this 14-page guide puts into perspective foods to gravitate towards and ones to avoid.
It is the holy grail of speed shopping on a budget with health-focused first. And did we mention meal ideas? Oh yes, we have those in here too!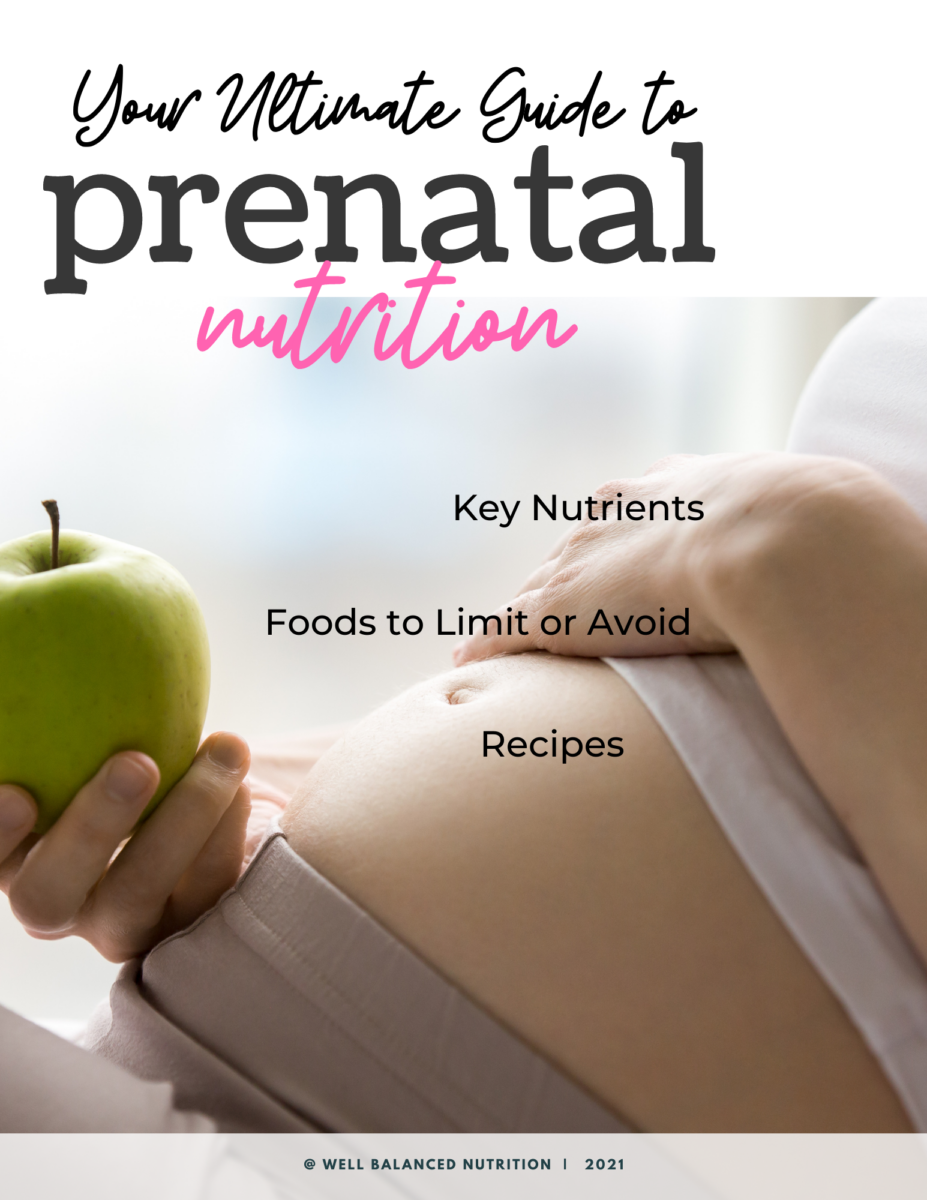 Are you pregnant or trying to be? Now is when nutrition matters most!
Pregnancies with healthy, balanced nutrition have fewer complications before, during, and following birth.
This 17-page guide is the complete resource for supporting you and your growing baby naturally!
Nutrition for mom and baby
Tips for curbing cravings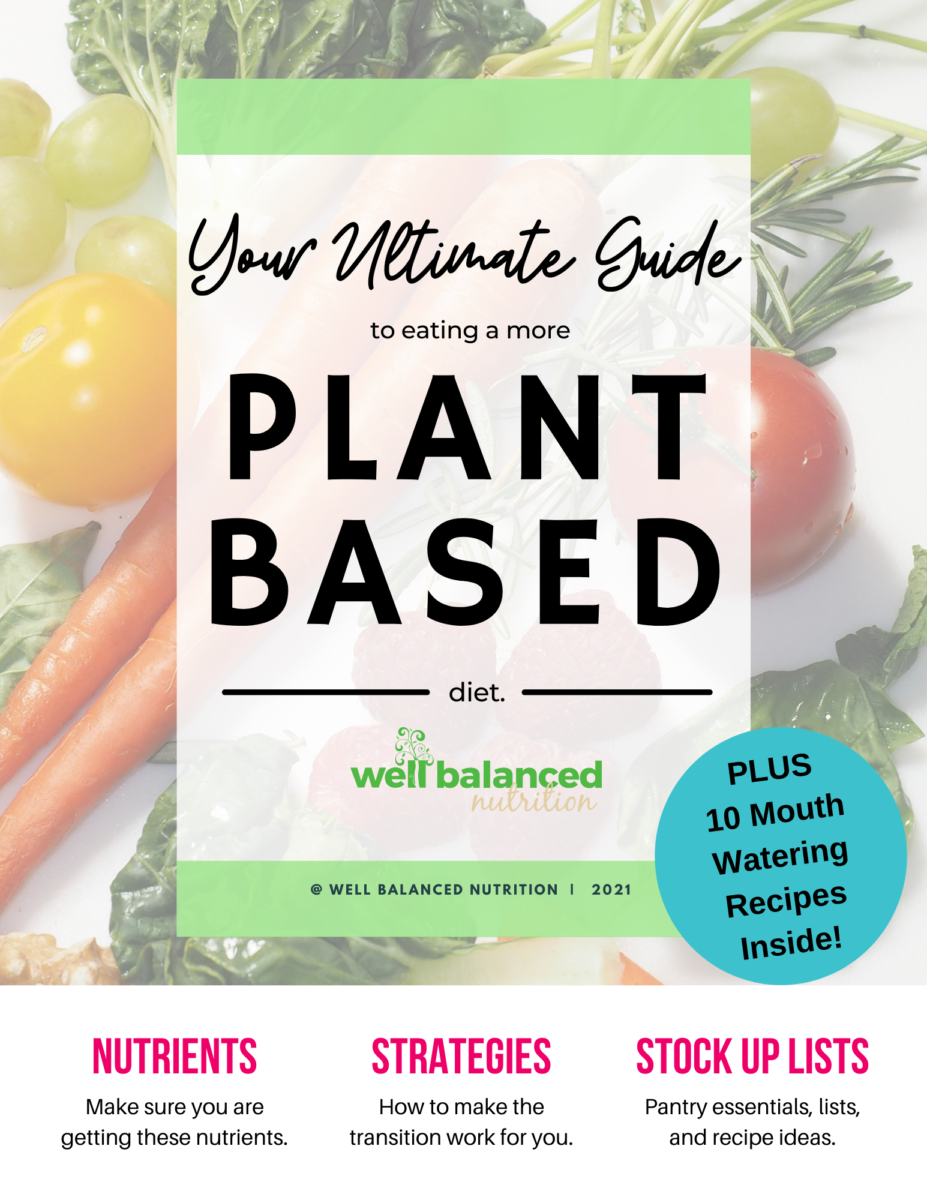 Are you thinking about going plant-based? Whether you want to eat 100% plant-based or follow a plant-forward diet, this is the complete guide for you!
In this 22-page guide, you'll find quick tips to master, nutrients you will need, and some things to stock up on to make your new plant-forward eating easy peasy.
Must have items in your kitchen
Nutrients to go nuts cver
10 mouth-watering recipes!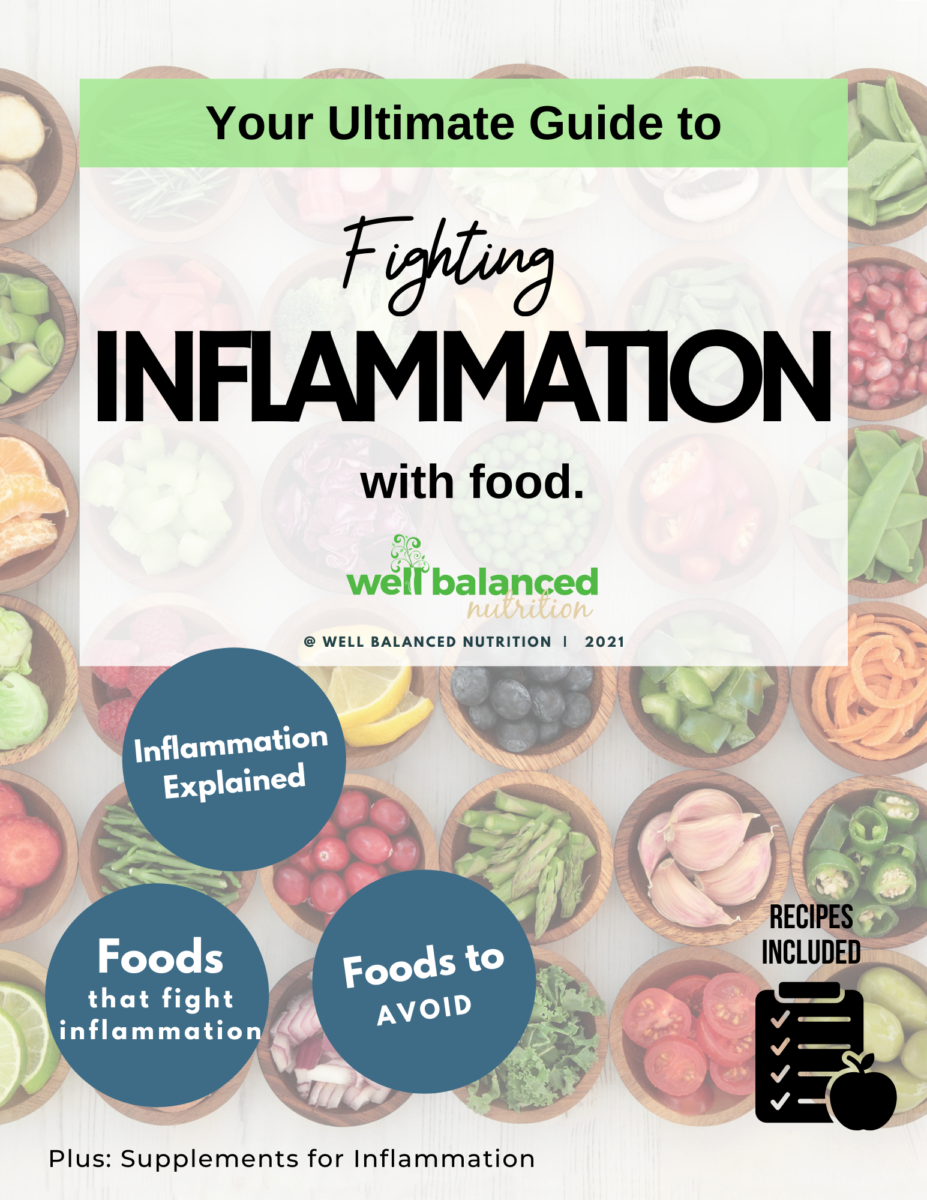 Inflammation refers to your body's process of fighting against things that harm it.
In this 26-page guide, we talk about the top foods known to cause inflammation and foods that fight inflammation! Includes breakfast, lunch, dinner, and snack recipes to help you start fighting inflammation right away.
Inflammation-fighting foods
9 anti-inflammatory recipes
Nutrition coaching can 10x your results from these

DIY

guides!
Book a complimentary coaching call to see if coaching is right for you,