Monday, Mar 6, 2017
I love that moment when I tell people that Mondays are my favorite day of the week… If I could read minds, I'm guessing their thinking, "there's something wrong with this girl," or "she must be on something." 
As the story goes, in 2009, when I started Well-Balanced Nutrition (the first time) Monday's quickly became my favorite day of the week because anything is possible. I see each Monday as a mini New Year and the opportunity to start fresh. Most people start the New Year feeling happy and optimistic. Why not start each week with the same enthusiasm? 
When restarting Well-Balanced Nutrition, in May 2015, I knew it was time to rekindle that love of Monday to share an empowering, motivational, and health-focused message with our Well-Balanced nutrition tribe (that's you!). I was blessed to have Kristen join the team early 2016 and together we strive to bring you uplifting and authentic wellness information. 
But really, how do you make Monday's "the best?"
1.Do something that makes you happy on Monday morning.
I designate every Monday as my admin time and make it very sacred time to get all the businessy stuff accomplished. Uninterrupted. Slightly odd that this is my happiness; however, I feel grateful to have the time to focus on what needs to get done and I feel so accomplished when I check those tasks off my to-do list!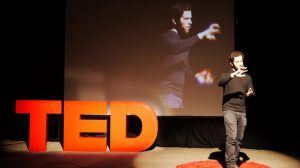 2. Include positive brainwashing. 
Also, I start each Monday morning with a mentor chat from my man, Darren Hardy,  followed by an inspiring TED talk with breakfast. Have you discovered these yet? It's amazing what you can learn in a 10-20 minutes inspiring video.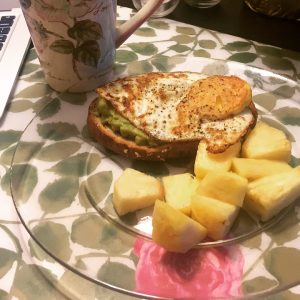 3. Eat something well-balanced and delicious. 
Often, we get a little too liberal on the weekends and feel the need do penance to the diet gods on Monday for being "bad" over the weekend. This is bound to make Monday even less fun. Instead, I enjoy avocado toast w/ a fried egg and yummy fruit – nom nom nom!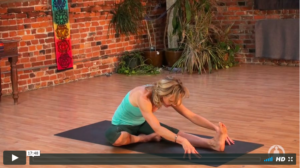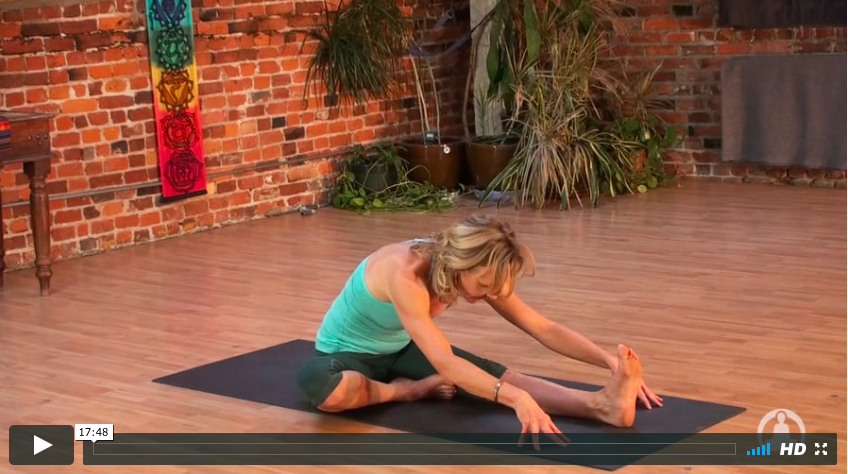 4. Get moving.
My motto is a body in motion stays in motion, a body at rest stays at rest. Even if there's not much time, include a 10-minute walk around the block before you head to work, a brisk walk during the first 15 minutes of your lunch break, or ending a long work day with a brief stretching session with doyogawithme.com.
Food for thought:
What makes Monday truly great? My state of mind. I choose to believe that Monday is the best and therefore I wake up with a positive attitude every Monday morning because anything is possible. 
What are you gonna do to make your Monday the best? We'd love to see your comments below!