How To Have A Gut-Friendly Diet
April 20 @ 12:00 pm

-

1:00 pm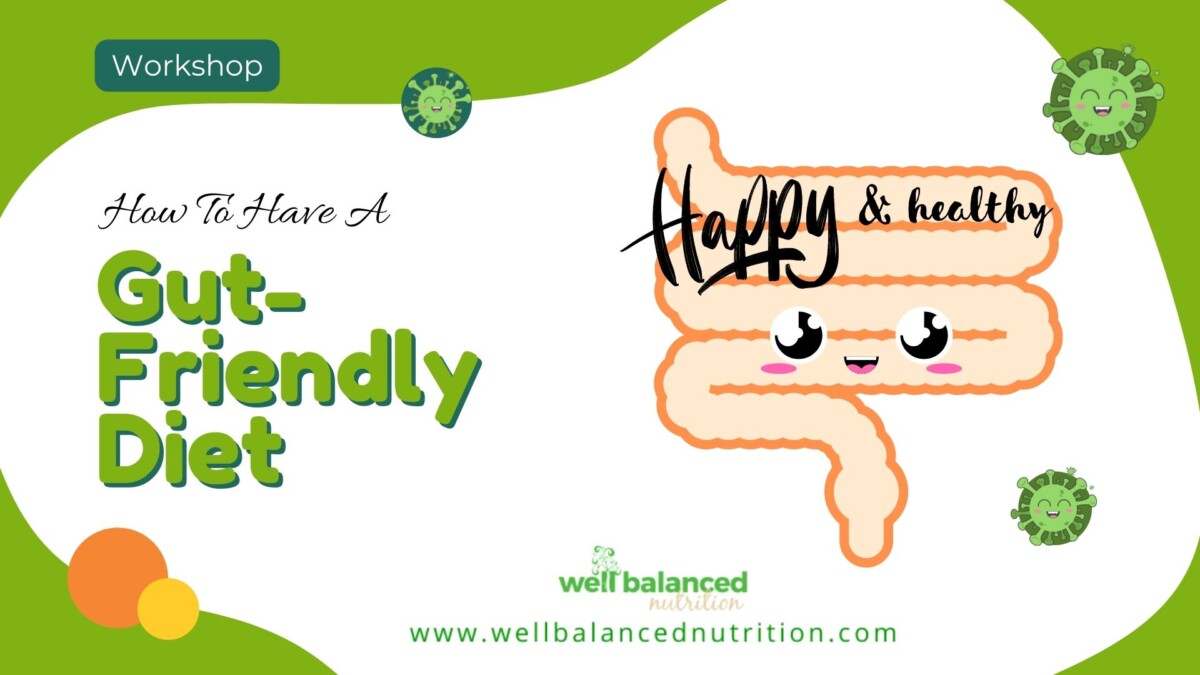 How To Have A Gut-Friendly Diet
The main function of the gut is to absorb nutrients from the food we consume while ridding the body of solid waste.  Yet, it has many other important functions like keeping harmful substances out of our bodies and cultivating a bounty of useful bacteria.  If it does these things well, then it is healthy.  If it does not do these things well…problematic symptoms and sometimes illness will ensue.
In this webinar, you'll get answers to:
Why is our gut so important?
What can happen when our gut is unhappy?
What can we eat to keep our gut healthy and happy?